What would you do if you had a poo and suddenly realized that there was no toilet paper? For sure many of you would find an ingenious way to resolve the dilemma just like 16-year-old Adam Greenwood who experienced the same on Virgin Trains.
Instead of surreptitiously solving the problem, Adam turned to Twitter for help although he did not expect that anything would become of it. Luckily, Virgin Trains was able to read his tweet and immediately acted on it.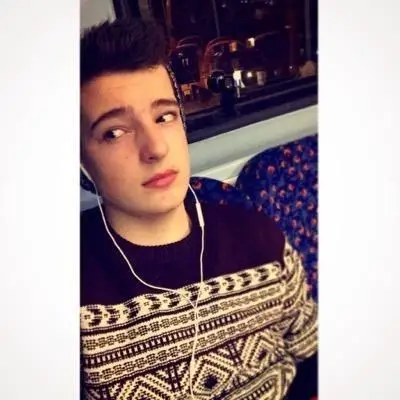 In his interview with BuzzFeed Adam said that he also got a tweet from Virgin Trains asking which carriage he was on. He peered out the toilet door and tweeted back. After a few moments he saw a man, wearing full black suit and a worried look on his face, carrying a roll of toilet paper.
Read the amusing exchange: