Jamell Maurice Demons, also known as YNW Melly, 26, will be up for a status hearing on Friday, July 28, after a failed unanimous verdict among the jurors on his double murder trial.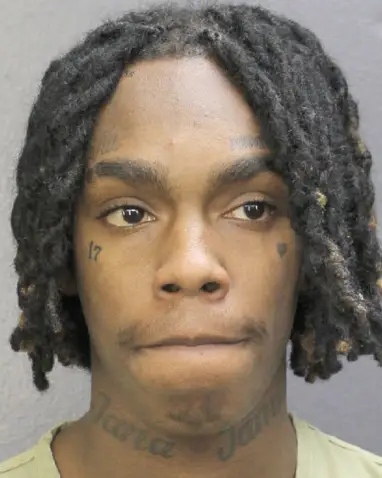 YNW Melly's Mistrial
YNW Melly is a famous rapper and singer in America. YNW or Young Nigga World Melly is best known for his songs "Murder on My Mind", and "Mixed Personalities" (featuring Kanye West) among others.
YNW Melly's case was first brought to trial in June and has been ongoing for 19 days (about 2 and a half weeks).
It was reported in
All Hiphop
that after several deliberations, the case always ended up in a deadlock, prompting Judge John Murphy to announce the case as a mistrial on Saturday, July 22.
READ ALSO: Riquna Williams of Las Vegas Aces Arrested; Faces Domestic Violence Charges 
YNW Melly's Double Murder Charges
YNW Melly allegedly shot his friends while all of them were in the same car.
It was in 2018 when YNW Melly was charged with murdering his friends who were disclosed as YNM Juvy and YNW Sakchaser.
YNW Melly was left off the hook as prosecutors were unable to prove the rapper's guilt beyond a reasonable doubt to the jury.
It was in 2019 then that YNW Melly was arrested but pleaded not guilty to his first-degree murder charges.
In October, a second trial will be held for YNW Bortlen, who is accused of helping to commit the murder.
Since his arrest in 2019, YNW Melly has remained behind bars.
His retrial has not been given a set date. YNW Melly's manager, 100k Track, expressed optimism after the decision came out.