There is a new Miss World Philippines! This year's poised winner is TV host Valerie Weigmann, who represented Albay during the pageant.
Weigmann, 24, beat 25 other candidates at the Miss World Philippines 2014 pageant held at the SM MOA Arena in Pasay City last Sunday night. Her chances of winning the crown were evident from the very start of the competition being the favorite of the crowd. And even more so after she was named Best in Fashion Runway, Best in Swimsuit, and Best in Long Gown.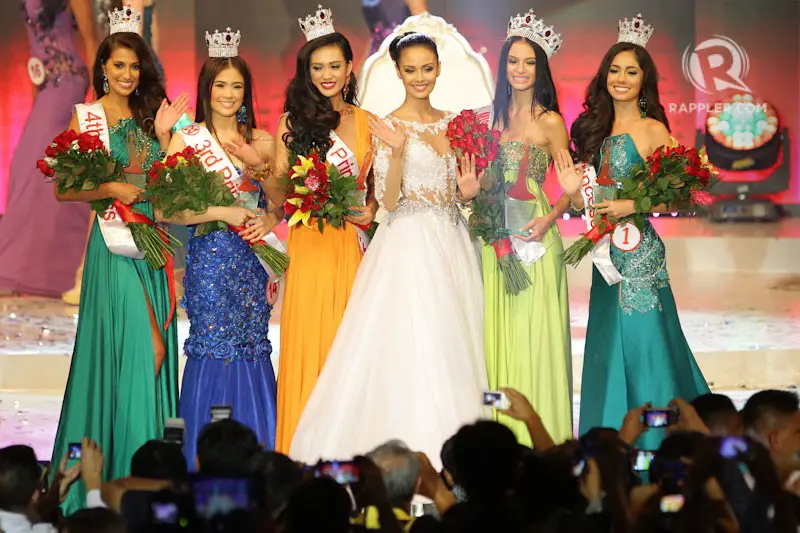 However, it was answer during the Q&A portion that nailed it for her. When she was asked why she should win Miss World, she answered, "I believe in the importance of empathy and compassion because I see, if all of us can come together, we can all be advocates of change. And I was to inspire and encourage everyone to take up personal advocacy."
Weigmann succeeds Megan Young as Miss World Philippines.
The runner-up winners at this year's Miss World Philippines are Lorraine Kendrickson (first runner-up), Nelda Ibe (second runner-up), Nicole Donesa (third runner-up), and Rachel Peters (fifth runner-up).
Weigmann will compete in the Miss World in December.