Remember the leakage that happened in the 2006 nursing licensure examinations? It has been proven and the perpetrator has been sentenced. Yesterday, former Board of Nursing of the Professional Regulation Commission (PRC) member Virginia Diodola-Madeja was sentenced to seven years in prison by the anti-graft court's Special Fifth Division.
Under the decision of Presiding Justice Amparo Cabotaje-Tang and Associate Justices Roland Jurado and Alexander Gesmundo, Madeja was found guilty of infringing Section 3(k) of the Anti-Graft and Corrupt Practices Act (Republic Act 3019) and Section 15 of the PRC Modernization Act of 2000 (RA 8981).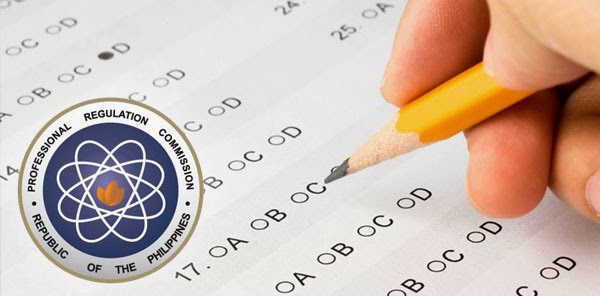 According to the records and evidences presented in court, Madeja was a first time examiner and she prepared 500 questions for the data banking system for the 2006 board exams.
It was after the 2006 nursing board exams that a complaint regarding a leakage of the test questions was filed in Baguio. Investigations of the fact-finding committee showed that the leak did not come from the data bank but led to those that were made by Madeja.
Aside from 7 years imprisonment, Madeja was barred from holding public office and ordered to pay P100,000.
Source 1, Source 2