Italy's richest man Michele Ferrero has died after battling a long-time illness. He died on Saturday in Monte Carlo at the age of 89.
Ferrero made his fortune through his world-famous chocolate-hazelnut spread Nutella. After hitting the jackpot with the said product, Ferrero also produced Ferrero Rocher chocolates, Kinder eggs and Tic Tac sweets that are a huge hit with sweets-loving people.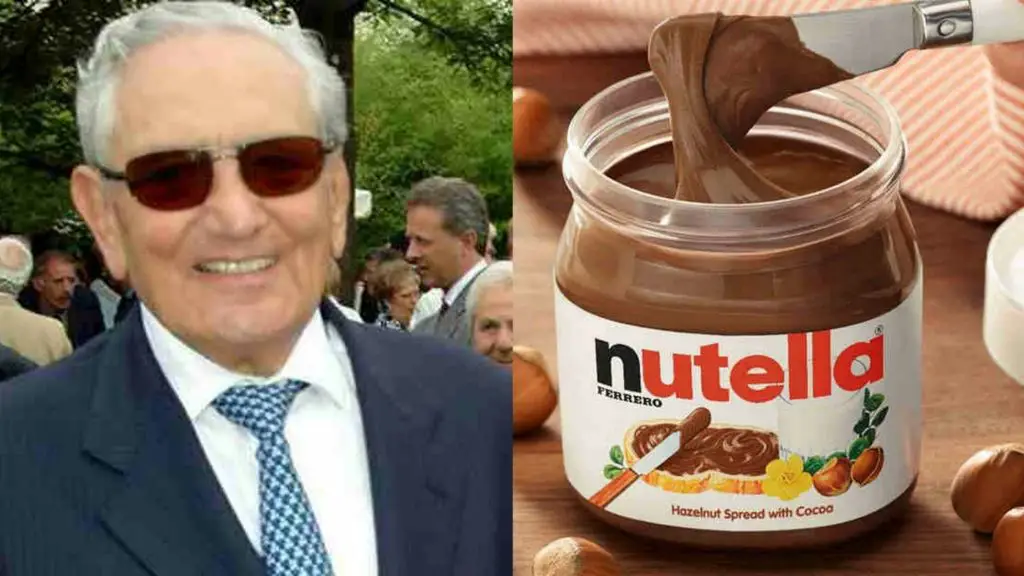 With 11 factories and about 22,000 employees around the world, there's no doubt to the Ferrero group's success. The annual turnover of his company is estimated to be more than 8 billion.
Even though Michele Ferrero was the one who expanded the business, the foundation has been laid down by his father Giovanni. In order to save money from cocoa, Giovanni added hazelnut to the mix not knowing that it would be a mix that many people will love and will put the family among the richest in the world. In fact, Ferrero and his family is 30th in Forbes' world's richest billionaires.