Jam Sebastian of the YouTube sensation JaMich is finally resting with God. His passed away yesterday morning at St. Luke's Medical Center in Taguig City. Although it was a difficult decision for his family, they finally agreed to remove him from the life support and at around 10:30 in the morning on Wednesday, Jam finally gave his last breath.
Jam was supposed to turn 29 this coming March 20; unfortunately, he won't be around to celebrate it anymore. But for his fiancée Mich Liggayu, it's a day that she would always remember. And not long before Jam passed away, Mich posted an emotional message for his on Facebook. She said "I'm sure magiging sobrang ganda and happy ng birthday celebration mo sa Heaven. Sana ma dream kita na ipaalam mo lng samin na Masaya ka na and healthy ulit with God. Thank you for everything. No words can explain. Until we meet again."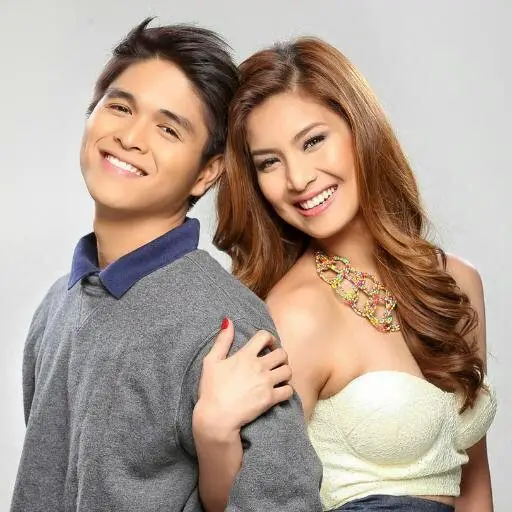 Thousands of fans are now grieving as well because of Jam's death, but despite that a lot of them are also looking out for the loved ones he left behind especially his fiancé Mich. And indeed, words of love, comfort, and encouragement poured in for her.
Though Jam is gone, his memory will always live on and many will hold him forever in their hearts because of the way he touched their lives, our lives.
Rest in peace with God Jam…