Facebook cascaded the news that they are in the process of developing an Apple TV application that will bear a focus on video. Moreover, after that confirmation, according to reports, Facebook is said to be in talks with the Major League Baseball (MLB) regarding prospective streaming rights to utilize the said Apple TV app.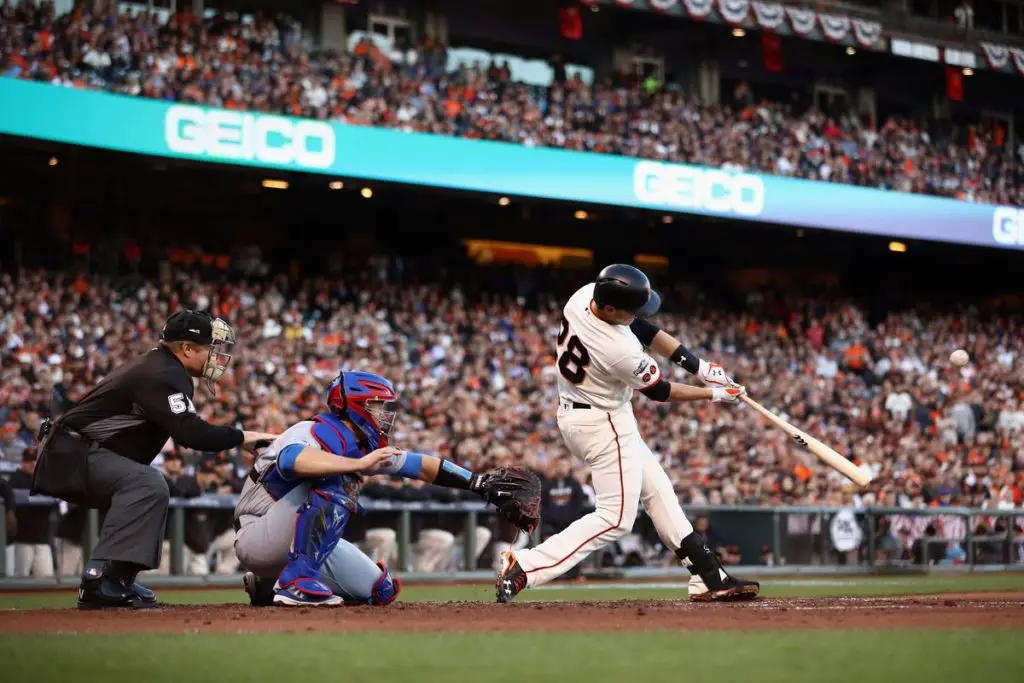 Image: The Verge
Lee Berke, the sports media consultant, said on an interview "Facebook is aggressively going after sports content and they are now one of a number of competitors to traditional media outlets that are going after sports programming." He also added, "It makes perfect sense that they would be going after name brand properties like the MLB."
The discussion are actually part of Facebook's effort to propose more live sporting content the same thing with Twitter who had National Football League (NFL) live streaming. Facebook's idea to stream one MLB game per week during the upcoming season is parked.
The Opening Day for the MLB 2017 season is less than two months away. Yet, it is still unclear as to what games would stream via its platform.
On the other hand, the Major Baseball League has its own MLB TV streaming platform but it's not that affordable and requires a subscription. Facebook, apparently would stream for free which are always supported by advertisements.
Facebook has pushed to sign deals with the owners of sports rights to livestream their games. It also makes sense for Facebook to be doing everything to secure additional live events. This is one key of attracting more people who are still watching live sports.
With this partnership, MLB would get contact to youthful spectators at a massive range, knowing Facebook whose scope of audience is worldwide. They have a gigantic range of consumers. This is one reason why Univision's Mexican Soccer League Liga MX in 2017 decided to use Facebook to live stream their games.
The Facebook Apple app has no release date yet as of the moment, but to live stream an MLB game once a week is just the beginning of what has to come.
If you were to ask over this matter, how would you like to watch your MLB game? Would this new feature be beneficial to everyone considering both consumers and businessmen?