Earlier this year, we spilled the beans on Duterte signing into law the extension of validity of both the Philippine Passport and the Driver's License. It was also said that this act will not only extend the validity of both IDs, it'll also bear more requirements and eligibility concerns. For instance, not everyone can secure a driver's license easily like before; the same goes with the Philippine passport.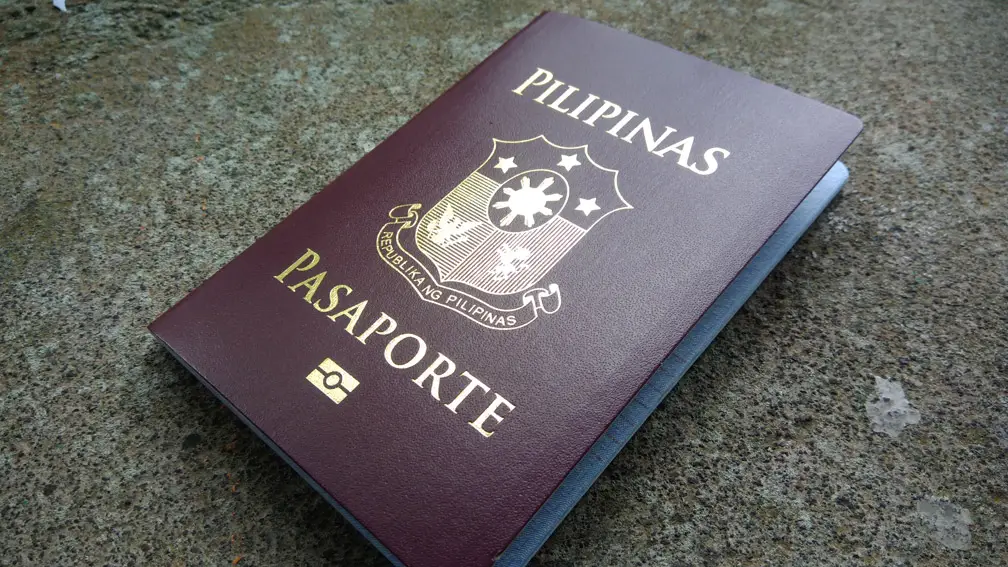 Furthermore, this will serve as good news for everyone since the validity will be rocking!
In this article, we will be discussing the news on the start of the online application in getting a Philippine Passport.
For the whole of November, application for a Philippine passport came to a halt to make way for the major changes. However this 2nd week of December, people can now secure a spot for an appointment in applying for a Philippine Passport.
Read: Setting an appointment with the DFA online
Starting January 2018, the DFA will be issuing passports with a 10-year validity. This is in accordance to the newly signed Republic Act No. 10928 by President Rodrigo Duterte earlier this year.
The process in securing an application remains the same; you have to go to the website, fill out all needed information and schedule your appointment.
Fees and charges remain the same:
Php950.00 for regular processing (20 working days)
Php1, 200.00 for express/rush processing (10 working days)
Moreover, people who fall under these categories are to be exempted from the "No Appointment No Entry" policy of the DFA. Meaning, they can go directly to the courtesy lane without securing a proper appointment with the DFA. The exemptions of this courtesy lane facility availment as ASEANA are:
Persons w/ disability (PWDs) with PWD ID
Senior Citizens with Senior Citizen ID
Pregnant women with medical certificate (proof of pregnancy)
Solo Parents with Solo Parent ID
Minors (seven years old and below) with NSO/PSA-certified birth certificate
Regular government employees / with GSIS / appointed by Civil Service Commission
Dependent of government employee

Legal spouse
Parents
Unmarried children

Retired government employees (one year availment)
Incumbent elected officials
For barangay level, only the following are entitled:

Barangay Chairman
Barangay Kagawad
SK Chairman

Endorsement from House of Representatives must be endorsed by DLLU before lodging their applications to Courtesy Lane
Media Personnel must first secure endorsement from Public Information Services Unit (PISU) before going to Courtesy Lane.
Referrals made from DFA employees (limited to 3 referrals per month) and Head/s of other government agencies must secure proper endorsements duly signed by authorized signatories of their respective offices. Only original copies will be accepted for verification purposes. Photocopy of DFA employee's valid I.D. / government agencies official's Department I.D. must be attached for verification purposes.
Overseas Filipino Workers (OFWs) with supporting documents as proof of employment can also walk-in at the Philippine Overseas Employment Administration in Mandaluyong City.