Boracay is set to be closed for renovation and rehabilitation. As this was announced a few weeks back, the people were left shocked and confused. Boracay is set to be shut down starting the 26th of April, 2018.
Since the Boracay closure is about to occur, the government was successful in releasing rules and regulations on paper. The Department of the Interior and Local Government (DILG) Assistant Secretary Epimaco Densing III, said last April 12, that they're currently working on the guidelines; now with an 8-item list he sent to Rappler.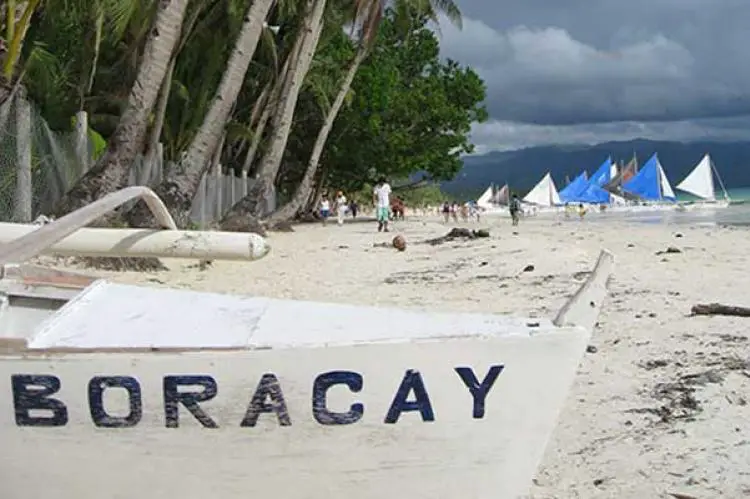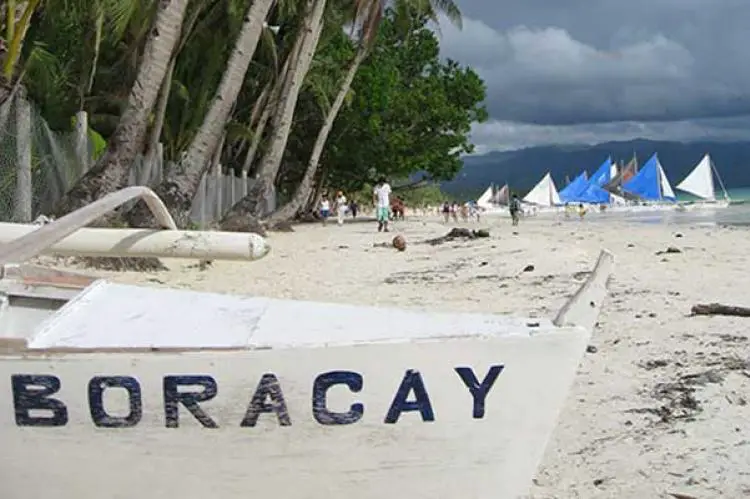 Credits to Rappler.com for the article and the rule/regulations/guidelines for the Boracay closure (duration of 6-months).
1. No going beyond Jetty Port. Identified tourists will not be allowed into the island and will be stopped at the Jetty Port in Malay, Aklan.
2. No ID, no entry. Residents/workers/resort owners will be allowed entry into the island subject to the presentation of identification cards specifying a residence in Boracay. All government-issued IDs will be recognized. Non-government IDs are acceptable as long as they are accompanied by a barangay certification of residency.
3. Swimming for locals only. Generally, swimming shall not be allowed anywhere on the island. However, residents may be allowed to swim only at Angol Beach in station 3 from 6 am to 5 pm.
4. One condition for entry. No visitors of Boracay residents shall be allowed entry, except under emergency situations, and with the clearance of the security committee composed of DILG representative, police, and local government officials.
5. Journalists need permission to cover. Media will be allowed entry subject to prior approval from the Department of Tourism, with a definite duration and limited movement.
6. No floating structures. No floating structures shall be allowed up to 15 kilometers from the shoreline.
7. Foreign residents to be checked. The Bureau of Immigration will revalidate the papers of foreigners who have found a home in Boracay.
8. One entry, one exit point. There will only be one transportation point to Boracay Island. Authorities have yet to decide where.
As you can see, the DILG is trying to impose strict rules to somehow train citizens, dwellers, and foreigners of the island for a better Boracay experience.