The United Arab Emirates (UAE) is one of the countries Filipinos love to work in. A lot of Pinoy visitors in the UAE must obtain a tourist visa prior to travel unless they originate from one of the visa-exempted countries. Furthermore, a tourist will need a new visa when his/her tourist visa expires but, there have been reports that tourists can get a free Oman visa for Filipinos when they visit the UAE.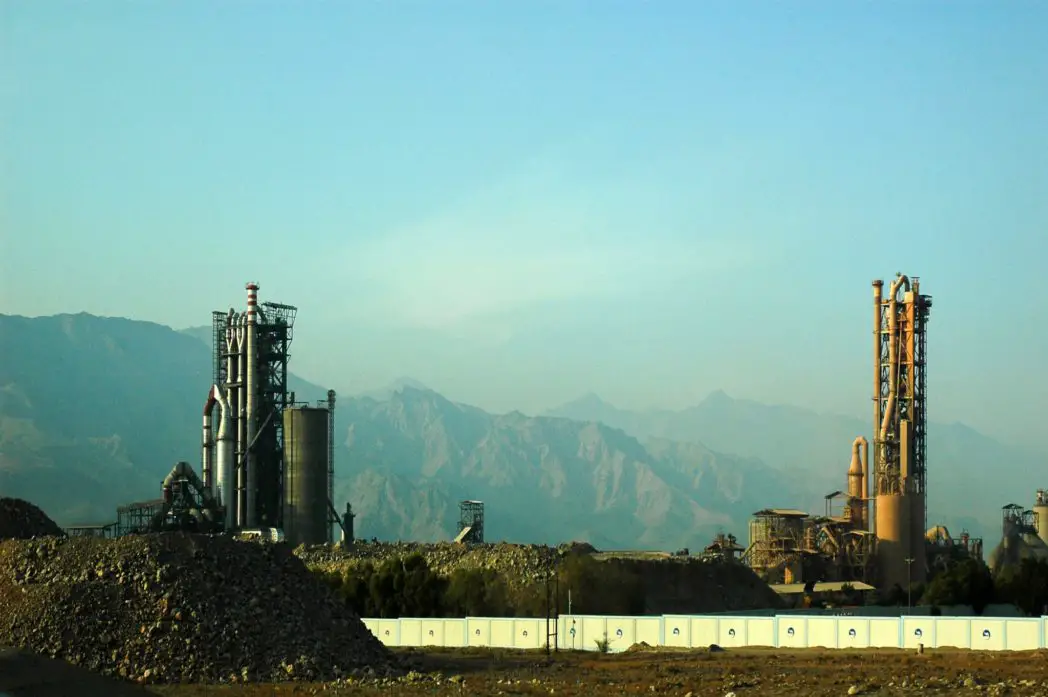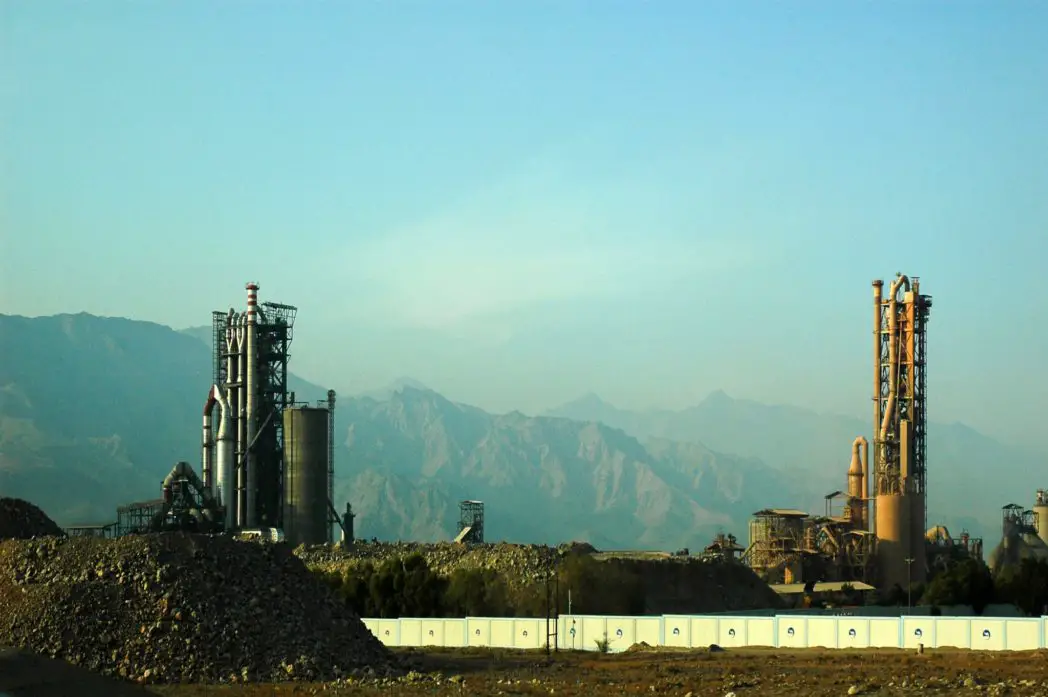 Those who have been wanting for a new UAE visa in-hand have a new way of getting one. There's a new set of laws related to labor and visa which was approved by the cabinet of the current administration of the Gulf state.
Read: UAE To Protect OFWs More By Signing New Labor Law
The Cabinet made strategic assessments with regard to foreign worker's insurance in the private sector, as well as a legislative package of visa facilitation. The Cabinet comprises important individuals supervised by His Highness Sheikh Mohammed bin Rashid Al Maktoum, Vice President and Prime Minister of the UAE and Ruler of Dubai.
Filipinos who chose to enter the UAE can now get a new UAE visa in hand. They prefer to travel to Oman and desire a package from a certain level and have enjoyed their stay since the visa is free of cost. They choose travel agencies to accommodate their needs and one of which is the Tabeer Tourism travel agency who recently introduced a free Oman visa for Filipino tourists.
Tabeer Tourism is one of the travel agencies who help Filipino workers in UAE, to get a free Oman visa. This is offered to all Filipinos residing in UAE whose visa expired anytime, from May or June may get a free Oman visa. It is a 90-day Oman Visa Change Package that includes bus transportation with onboard facilities, plus a 90-day UAE visa.
The following are the procedures in applying for a free Oman visa change package:
You should know the expiration of your visa through the Visa departure calculator.
Verify your exit date to Oman and submit the required documents to the agent through Tabeer Tourism's contact number (800-822337)
Ensure that you arrive at your designated pick-up points on or before the scheduled time.
Check-in to your respective hotel upon reaching Oman.
Send your exit stamp to your respective agent.
When they approve your VISA, a particular agent will give you the notice when you can go back to UAE with a new visa in hand.
Read: Certificate Of Good Conduct For OFWs in UAE
The necessary documents in applying for a visa:
A six-month valid passport
Clear, white background, taken with collar, passport-sized photo
According to Tabeer, in order to avoid any last minute bookings, the visa change traveler need to reserve their seats as early as they can since the validity of the offer is only until June 13th.