Every year, we post a list of holidays for the following year. This is for every employee and student to properly plan vacations and getaways with friends and family. For next year, 2019, our dearest President Rodrigo Duterte signed the 555th Proclamation which declared the regular Philippine holidays and the special non-working holidays.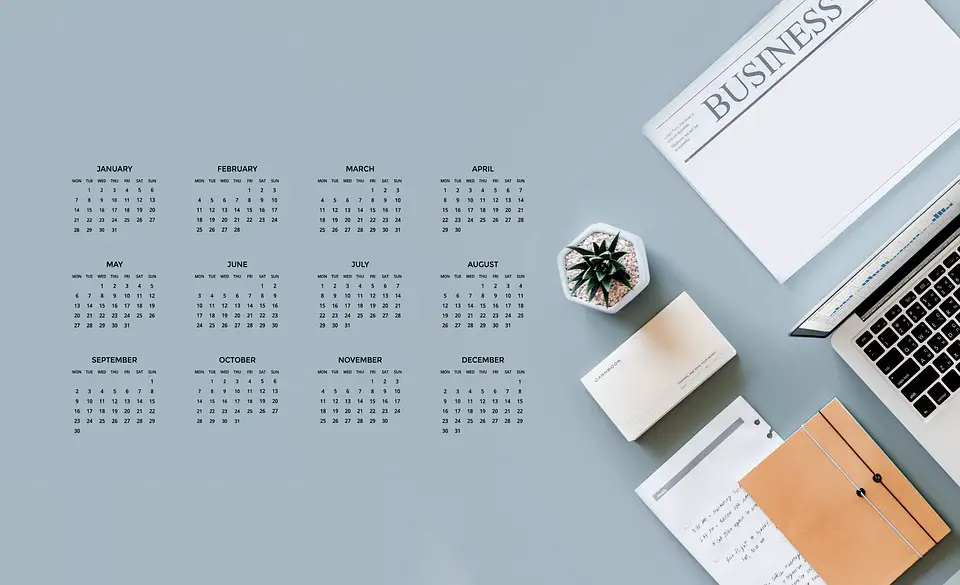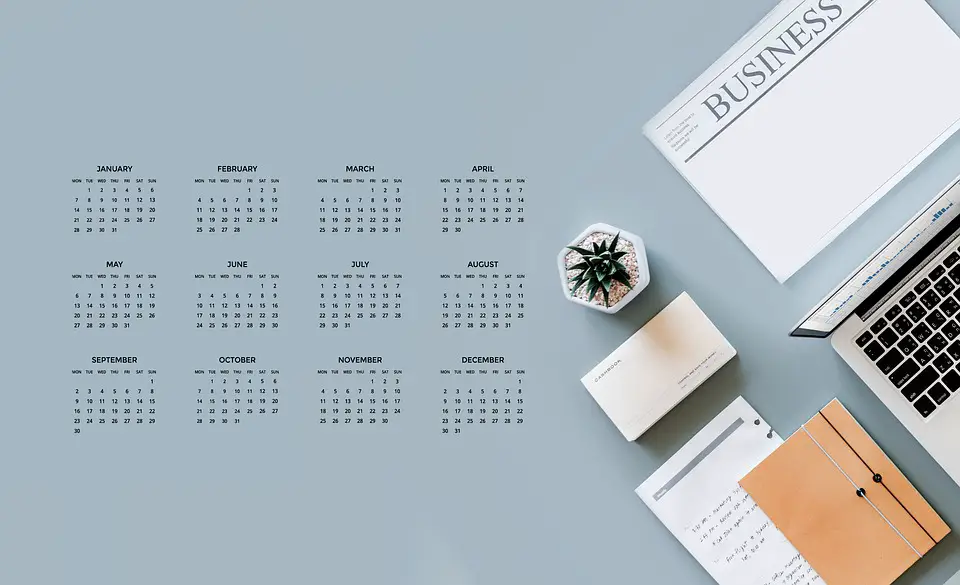 President Duterte signed the proclamation last Wednesday, August 15, 2018, and you should know it so you can plan ahead of time.
Read: What Should Your Salary be During a Double Holiday?
Let's start listing the special non-working Philippine holidays of 2019
February
February 5, 2019 – (Tuesday) Chinese New Year
February 25, 2019 – (Monday) EDSA Revolution Anniversary
April
April 20, 2019 – Black Saturday
August
August 21, 2019 – (Wednesday) Ninoy Aquino Day
November
November 1, 2019 – (Friday) All Saints' Day
December
December 8, 2019 – (Sunday) Feast of the Immaculate Conception of Mary
December 31, 2019 (Tuesday) Last day of the year
Now that we have a complete idea on what the special non-working holidays are next year, let's head on to the regular holidays that are declared for next year.
January
 January 1, 2019 –  (Tuesday) New Year's Day
April
April 9, 2019 – (Tuesday) Araw ng Katipunan
April 18, 2019 – Maundy Thursday
Apri 19, 2019 – Good Friday
May
May 1, 2019 – (Wednesday) Labor Day
June
June 12, 2019 – (Wednesday) Independence Day
August
August 12 – Eid al-Adha (Feast of the Sacrifice)
August 21 – Ninoy Aquino Day
August 26, 2019 – (Monday) Last Monday of August – National Heroes' Day
November
November 30, 2019 – (Saturday) Bonifacio Day
December
December 25, 2019 – (Wednesday) Christmas Day
December 30, 2019 – (Monday) Rizal Day
What about the Islamic holidays that we observe yearly?
Although these Philippine holidays for next year are already out, there are some holidays in which all of us are still uncertain of when the dates will be.
Read: What to think of when planning a vacation?
Given the fact that the Gregorian calendar (the calendar that we follow) and the Islamic lunar calendar follows two (2) different rules, both the Eid'l Fitr and the Eid al-Adha are still to be announced when the dates are approaching.
But now that you know the different dates for the holidays of next year, you can plan accordingly. If you have planned leaves and vacations, you can now file under or close these dates if you wish to. Knowing which days the holidays will fall on is greatly beneficial especially if you're an employee. Why? Because you get to maximize the time of your leaves and your benefits.