Next time you got to the mall make sure caps and sunglasses are not part of your fashion statement because your effort will be wasted. These items have been banned in shopping malls following the gang of robbers that looted a jewelry store at a popular mall in Manila on December 15.The police hope that banning the wearing of caps and sunglasses inside the malls will ensure that identities of thieves won't be concealed from the security cameras. Apparently, the robbers used baseball caps to conceal their identities during the December 15 robbery.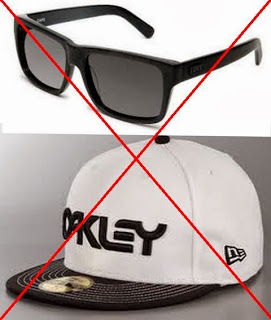 Chief Superintendent Carmelo Vamoria of NCRPO said that the criminals know about the CCTV cameras installed at the malls and so they try their best to hide their identities by wearing caps and dark sunglasses.So, from this point forward, those who are wearing caps and sunglasses won't be allowed inside the malls and security guards will be watching out for those who disobey.
The same precaution has been presented to pawnshops and banks for their enhanced security.
Source