Angel Locsin surprised everyone during the press conference on Wednesday when she admitted that she still loves her ex-boyfriend Luis Manzano.
Locsin said that although the love is still there, it doesn't necessarily mean that they'll get back together. They still have lots of past issues to work out.
She's aware that many would react and criticize her for what she said but she doesn't want to lie. But Locsin believes it's important to tell the truth even if some people will get angry at her.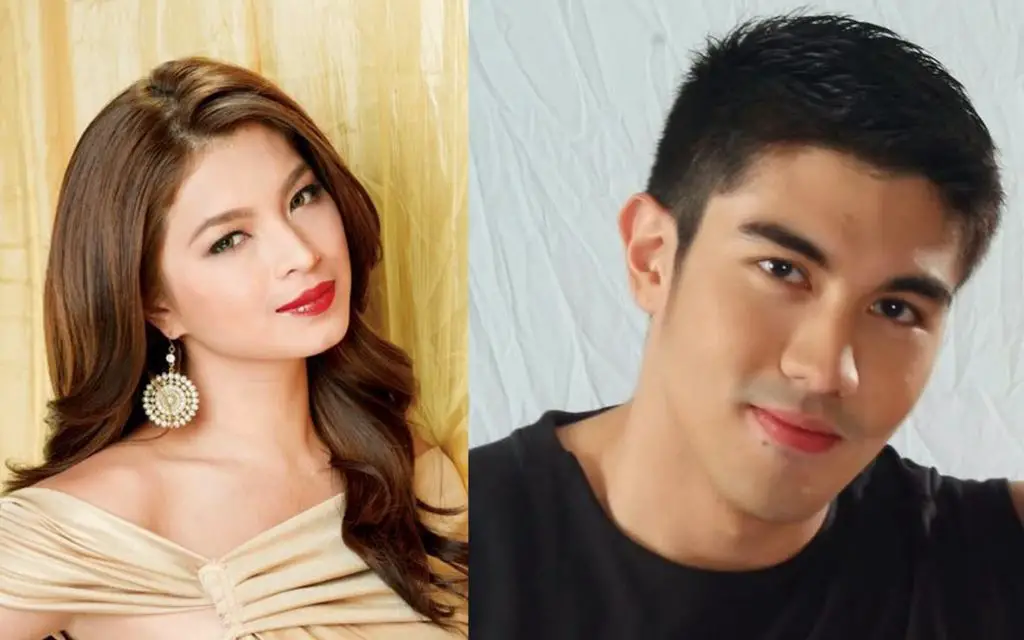 Locsin also revealed that she and Manzano were able to talk during the New Year and they discussed some of the personal things that they haven't talked about and she's happy that they are in good terms now.
Locsin emphasized that Manzano was not the reason she and football star Phil Younghusband broke up. She also said that she truly loved Phil and did not deceive him it was just that as time passed she got to realize there's a mistake.
Nobody could say that Manzano was the cause of her breakup with Younghusband since she and Manzano didn't talk and avoided each other as much as possible for two or three years. Although they are talking, there's no assurance that they'll get back together. She simply said, "Sana kasi wala naman akong ibang makita pero depende 'yan sa amin kung magiging okay kami together."