The Philippine National Police (PNP) is hiring. This time the opening is for civilian employees. They will be replacing policemen who will be set out on the streets to boost police visibility.
Hiring of civilian employees is being undertaken upon the recommendation of DILG secretary Mar Roxas and PNP Chief Director General Alan Purisima upon the approval of President Aquino.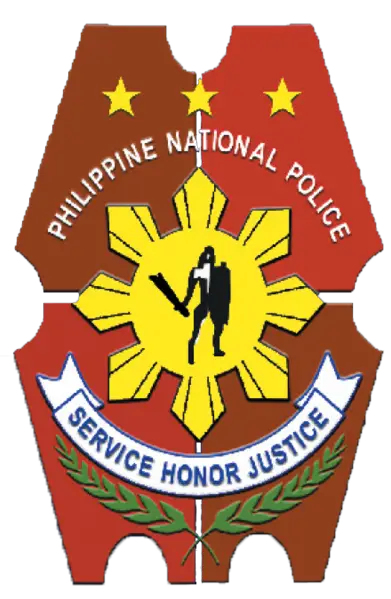 The said proposal has been approved by the Department of Budget and Management (DBM) in December. PNP recommended the hiring of 15,000 civilian employees all over the country but DBM gave an initial budget for 7,400.
Civilian employees will be given administrative work. Chief Superintendent Reuben Theodore Sindac said all interested applicants can apply in any of the PNP offices but they must have civil service eligibility.