Job alert for Filipinos who are looking for a job aboard international cruise ships! Labor and Employment Secretary Rosalinda Baldoz said that at least 47,000 jobs are open for Filipino seafarers.
A college degree is not a pre-requisite since cruise ships prefer applicants who have experience working in hotels, casinos and spas. Those who have work experience in the fields of beauty and health, information and technology as well as security.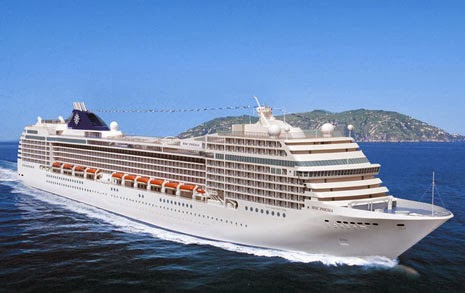 Basic requirements in order to land a job aboard include basic skills, high school diploma, experience and proficiency in spoken and written English.
According to Baldoz 15 new international cruise ships will come into service sometime this year thereby creating thousands of job openings.