A newly-signed agreement between the Philippines and New Zealand gives their citizens the opportunity to work or study for one whole year. Filipinos can go and stay in New Zealand for one year under the working holiday scheme (WHS). This also gives the same privilege to New Zealanders who want to visit the Philippines whether for vacation, study or temporary work.
The scheme will take effect starting February 5, 2014. By then, Filipinos and new Zealanders between 18 to 30 years old will be able to apply for the WS visa. This was signed by Foreign Affairs Secretary Albert F. Del Rosario and Minister of Foreign Affairs Murray McCully. President Benigno S. Aquino III and Prime Minister John Key were witnesses to the signing last October 23, 2013 in Wellington.
Those who are granted the WHS visa have the option to train or study for a maximum of three months or work for one year with a limit of three months in one employer. Once the 12-month entry visa ends, they would have to leave the country.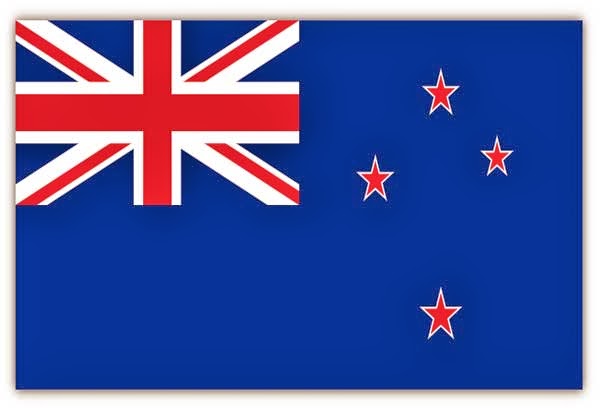 Not many will be able to avail of this new scheme since only 100 visas will be issued per year to successful Filipino applicants. The same number applies to New Zealand applicants.
Filipinos who are interested in applying for the WHS visa must:
have a passport from the Republic of the Philippines that is valid for at least three months after your planned departure from New Zealand 
be at least 18 and not more than 30 years old 
not bring children with you 
hold a return ticket, or sufficient funds to purchase such a ticket 
have a minimum of NZ$4,200 available funds to meet your living costs while you are here 
meet health and character requirements 
hold medical and comprehensive hospitalisation insurance for the length of your stay 
have a tertiary qualification granted in respect of a minimum of three years' full-time university study 
have a level of proficiency in English that is assessed as at least functional 
be coming to New Zealand to holiday, with work or study being secondary intentions for your visit, and 
not have been approved a visa under a working holiday scheme before.