Hollywood has lost another brilliant actor. Philip Seymour Hoffman, 46, was found dead in his apartment in New York City on Sunday, February 2. Apparently, he died from drug overdose. His body was found in the bathroom with a needled full of heroin stuck in his arm.
His body was discovered by his friend David Katz. Katz was asked by Hoffman's long-time partner Mimi O'Donnell to check on the actor after he failed to get his three children Copper, Tallulah and Willa that day. Hoffman and O'Donnell recently separated.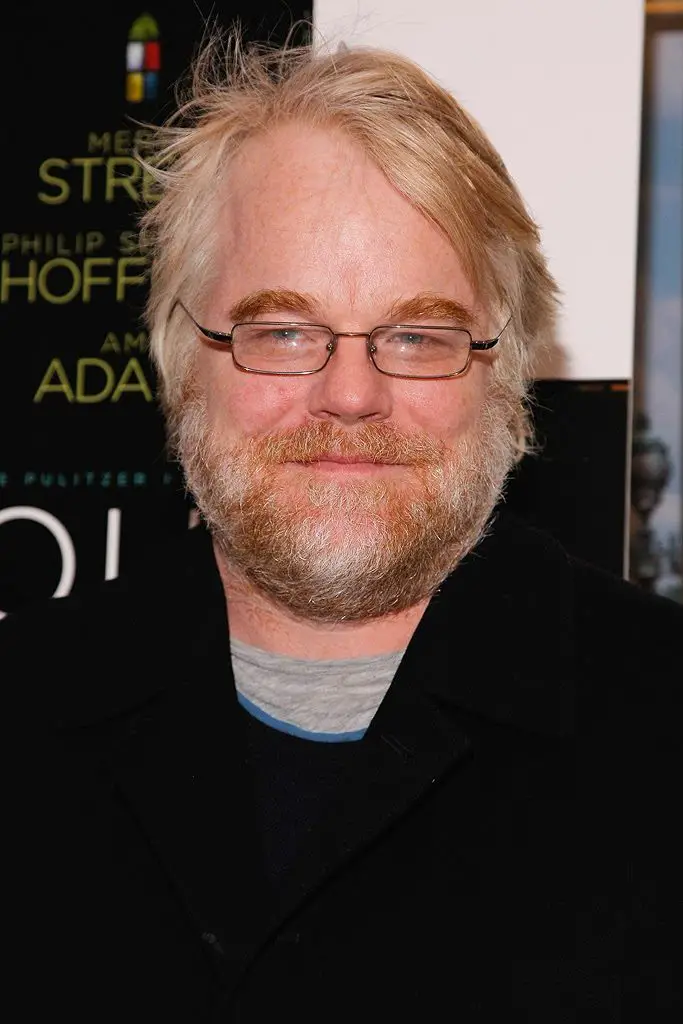 According to reports, investigators found his apartment littered with what they call as "Ace of Spades" heroin. It's a very deadly type of heroin that contains the opiate fentanyl, which is given to cancer patients. This heroin is also known as Ace of Hearts, Bud Ice, Income Tax and Theraflu. It hasn't been seen in New York since 2008.
Despite the evidences found in Hoffman's person and in his apartment, his body will still undergo autopsy and result is expected on Monday.
People who saw him a few days before his death say that the actor looked terrible. He was sweaty and had this pasty complexion. Even when he attended the Sundance film festival last January 19, Hoffman didn't look too well. He didn't give any interview either. Turns out that would be his last red carpet appearance.
Hoffman's family is devastated but they thanked everyone for their love and support. They also ask for privacy during this time of grief.
Hoffman won an Oscar and a Golden Globe in 2005 for his movie "Capote."
Source 1, Source 2