Cedric Lee and Simeon "Zimmer" Raz have finally been arrested and are now in the custody of the National Bureau of Investigation (NBI). They were arrested in Eastern Samar on Saturday and were brought back to Manila early Sunday.
Escorted by NBI agents, the two arrived at the Ninoy Aquino International Airport via Philippine Airlines PR 2982.
According to reports the two suspects in the mauling of Vhong Navarro were handcuffed during the flight.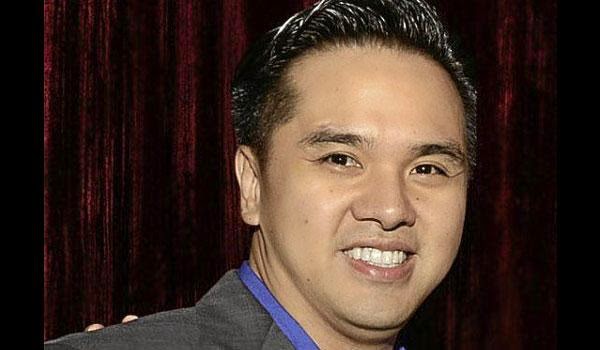 There were reports that Lee and Raz tried to escape the NBI but in an interview with ABS-CBN news team during the flight Lee denied such a thing. He said that he and Raz surrendered to the authorities. It seems the NBI caught up with them on Friday, April 25 in Dolores, Eastern Samar but they managed to run away. They were finally nabbed by the NBI on Saturday at 11:15 a.m.
Lee explained that they only ran because they thought the men that were after them were members of the New People's Army.
Lee and Raz were able to hide for almost three weeks in the beach house in Dolores, Eastern Samar before an informant pointed them out to the NBI.
They will stay at the NBI facility until the Taguig Regional Trial Court determines where they will be detained.