It's been only a little more than a week since Kris Aquino confirmed that she and actor-turned-politician Herbert Bautista are dating. But now, reports say that it's over for the two.
A source close to Bautista revealed that the politician had to stop pursuing Aquino because of his children. Apparently, his two children with ex-partner Tates Gana were hurt by the news of his budding romance with Aquino. The two children are Athena, 17, and Harvey, 10. Bautista has two other children from a previous relationship.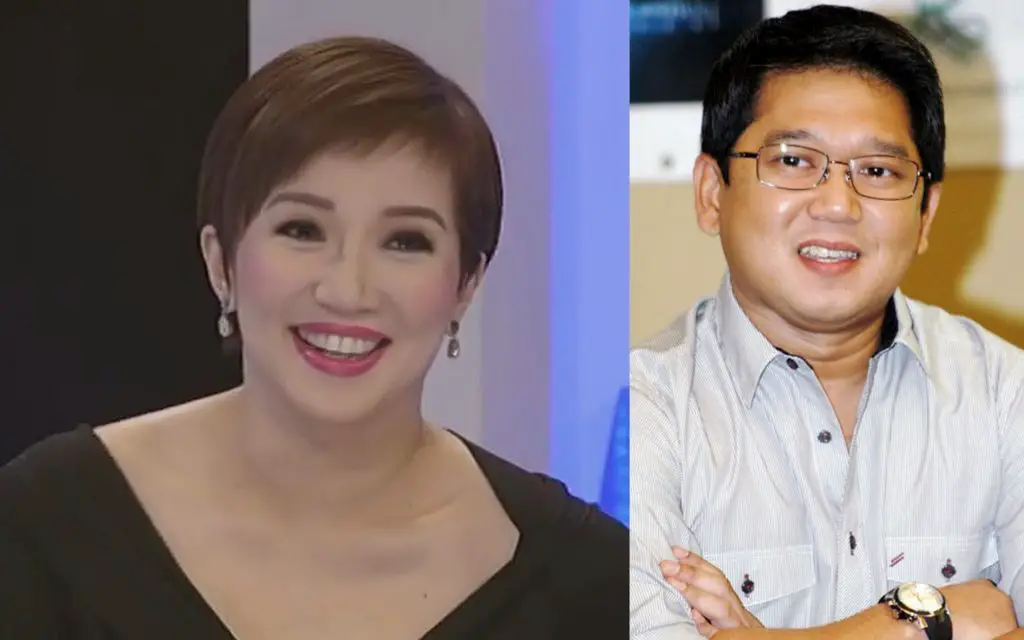 When news about his romance with Aquino spread, there were also rumors that Bautista was planning to use her in his political ambitions but he quickly squashed those rumors. Bautista made it clear that she had nothing to do with the problem their relationship came across.
On Monday Aquino surprised everyone with her very short hair and said that the reason for it was heartache.
However, on Wednesday she gave a hint on the state of their relationship through an Instagram post. She posted a photo of the energy drinks he sent as a gift after she was hospitalized due to heat exhaustion. The photo was captioned, "We're not a 'couple' but we are the best of friends. And in this uncertain world, we're sure to be friends for life."