Another group of Filipino singers are rising when a teacher from Cotabato name Zacky Kandalayang uploaded the
video on Facebook.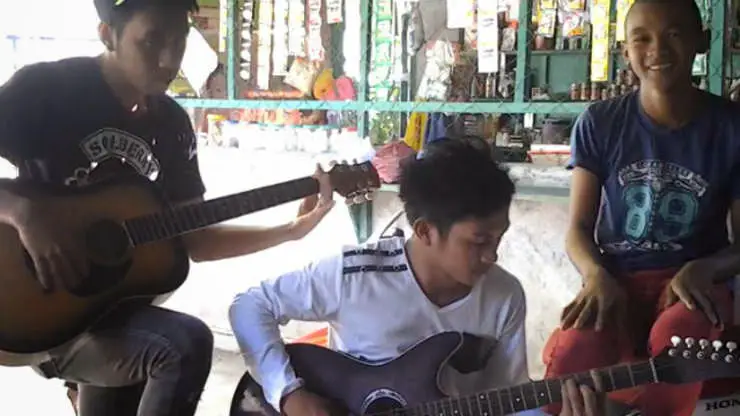 The video featured Jhong Madaliday a 15-year-old high school student from Kabacan North Cotabato with his two friends on guitar singing the classic rock love song "Having you Near Me" from Air Supply.
Jhong sing while sitting and hit the notes effortlessly, you wouldn't believe the voice come out from this 15-year-old boy.
As of this writing the video got more than 124 thousand shares, more than 96 thousand likes and about 24 thousand comments.
Watch the two video uploaded by Zacky Kandalayang and Nol Trawz by this amazing group of young singer.


Video Credit to Nol Trawz YouTube Channel