Terminally ill woman Brittany Maynard has died, but on her own terms. She ended her own life on Saturday at her home in Portland, Oregon. It wasn't suicide. Brittany made her choice to end her own life under the Oregon's Death with Dignity Act. A doctor gave her medications that put an end to her suffering.
Brittany suffered from glioblastoma, an aggressive form of brain cancer,
and had only six months to live. Her doctors explained what the disease
would cause to her body and she didn't want that kind of pain anymore,
so she made a choice to end her life at her own terms.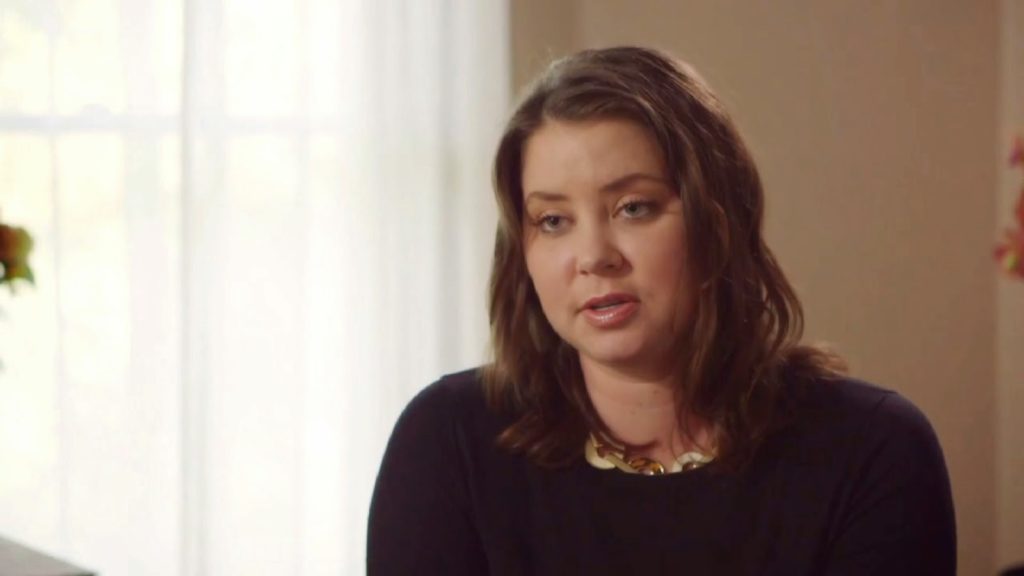 Before her death on Saturday Brittany posted a farewell message on Facebook, "Goodbye to all my dear friends and family that I love. Today is the day I have chosen to pass away with dignity in the face of my terminal illness….the world is a beautiful place, ravel has been my greatest teacher, my close friends and folks are the greatest givers…goodbye world. Spread good energy. Pay it forward!"
She was diagnosed in January and from that time on, knowing her time on earth was only limited, Brittany made a bucket list of things she wanted to do and she did them, with her husband and family. She went to Alaska, Yellowstone National Park, and the last place she visited was the Grand Canyon.