The best of luck to Valerie Weigmann who is representing the country to this year's Miss World competition. Val, who is also an Albayana, left for London today to prepare for the pageant night on December 14 at ExCel London Exhibition and Convention Centre.
Pressure is on for Valerie as she has huge shoes to fill. With Megan Young as the reigning Miss World, many are hoping for Valerie's win to make it a back-to-back success for the Philippines.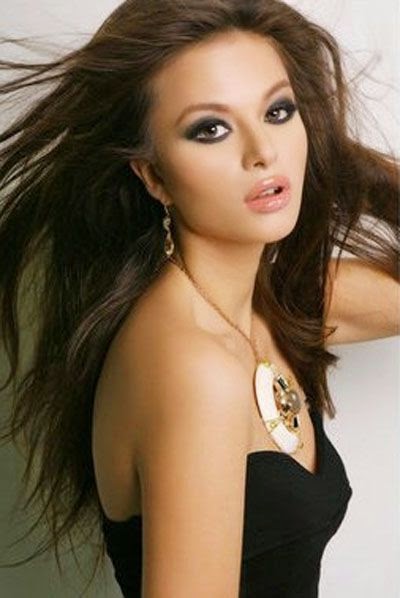 But then, no one can really tell who's going to wear the Miss World crown next; what matters is Val is prepared after having gone through rigorous training in Manila.
Val also got added confidence boost after she met Megan in one of her training sessions. The reigning Miss World advised her to be herself and enjoy the moment.
Will Val take home the crown? Let's hope so!