Multiple sclerosis is a debilitating disease of the immune system that causes a person suffering from it to lose the ability to walk. This disease affects around 2.5 million people globally and among them is the teenager Kayla Montgomery from Winston-Salem, North Carolina. Hers is a remarkable story because of her vigorous fight against the disease. Although she has the condition, it's not stopping her from achieving her dreams.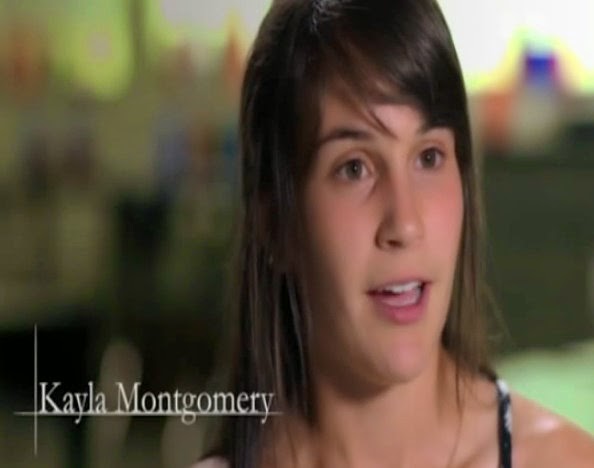 Since she was a child, soccer, a contact sport, has been one of the things she loved most; when doctors discovered that she has MS, she had to give it up. But she found another avenue, running. Although she cannot feel her legs as she runs, Kayla has trained herself to maintain a fast pace during races.
As long as she's running she will not fall but as soon as she reaches the finish line and breaks the pace, she loses control of her body. That's where her supportive coach Patrick Cromwell steps in and catches her before she falls. And as of now, she's considered as one of the fastest runners in the United States.
Watch Kayla's inspiring story in the video.
Source 1, Source 2