With only three weeks to go before 2015, YouTube deemed it is now the perfect time to recount the people, moments and events that became trending topics in 2014.
Just 11 hours ago, the famous video-sharing site released the YouTube Rewind: Turn Down for 2014 that showcases all those things.The video has now been viewed 5,889,951 times!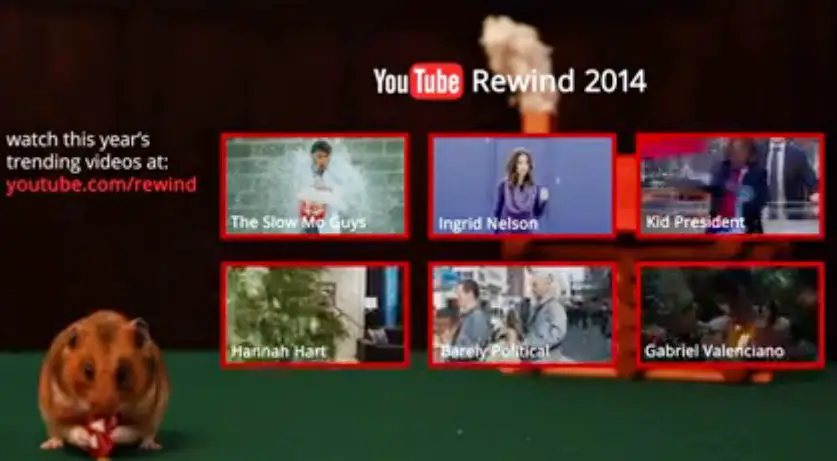 YouTube's Rewind 2014 video is only 6:35 minutes long and yet they managed to squeeze in 94 trend maker videos. Among the 94 trend makers in the video is the Philippines' very own Gab Valenciano. Who could forget his "Super Selfie" video? This video even captured the attention of Hollywood stars when Gab uploaded it. And recently it was reported that Beyonce Knowles' "7-11" video was inspired by his Super Selfie.
Also included in the Rewind 2014 is the meme of the Ice Bucket Challenge and of course the mega-million Disney hit movie "Frozen" with its "Let It Go" soundtrack.
Eurovision Song Contest 2014 winner Conchita Wurst also made it in the Rewind 2014.
Check out YouTube Rewind 2014 below!