Here's an awesome New Year treat to all Marvel fans out there! A new superhero is coming your way this coming July 17, 2015! Ant-Man is coming to battle with the evil villain!
For the information of the uninitiated, "Ant-Man" features Paul Rudd who plays the great Ant-Man himself! Aside from Rudd, Michael Douglas, Evangeline Lilly as Hope Van Dyne, and Corey Stoll as Darren Cross a.k.a. Yellowjacket are also in the movie.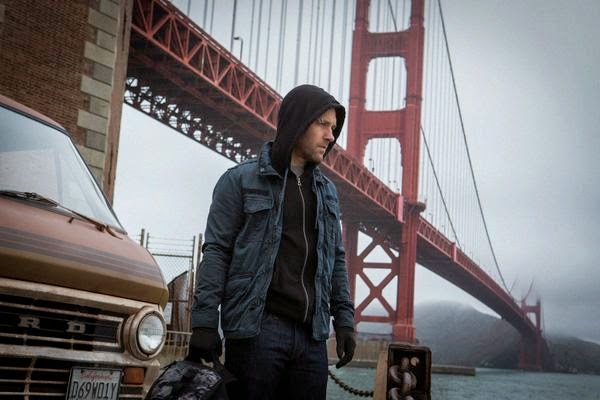 To whet fans' appetite, Marvel has released the first teaser of "Ant-Man." The 17-second teaser shows Rudd with cops on either side of him as he marches to a building that seems like jail. Then there's also a scene where Evangeline Lilly is kicking some butt!
To see the full trailer, fans should watch out for it during the two-hour series premiere of Marvel's "Agent Carter" on Tuesday at 8 p.m. ET on ABC!
Watch Marvel's Ant-Man teaser here: