Until now a fight between two of the greatest boxers in world remains a dream, and it would remain so if Floyd Mayweather fails to confirm the proposed fight with Manny Pacquiao on May 2. And Pacquiao is more than ready to take him on and all he's waiting for is Mayweather's "YES."
Pacquiao's camp has set a deadline this month for Mayweather's confirmation. According to the World Champ they need to know soon because if Mayweather won't fight they can choose another opponent.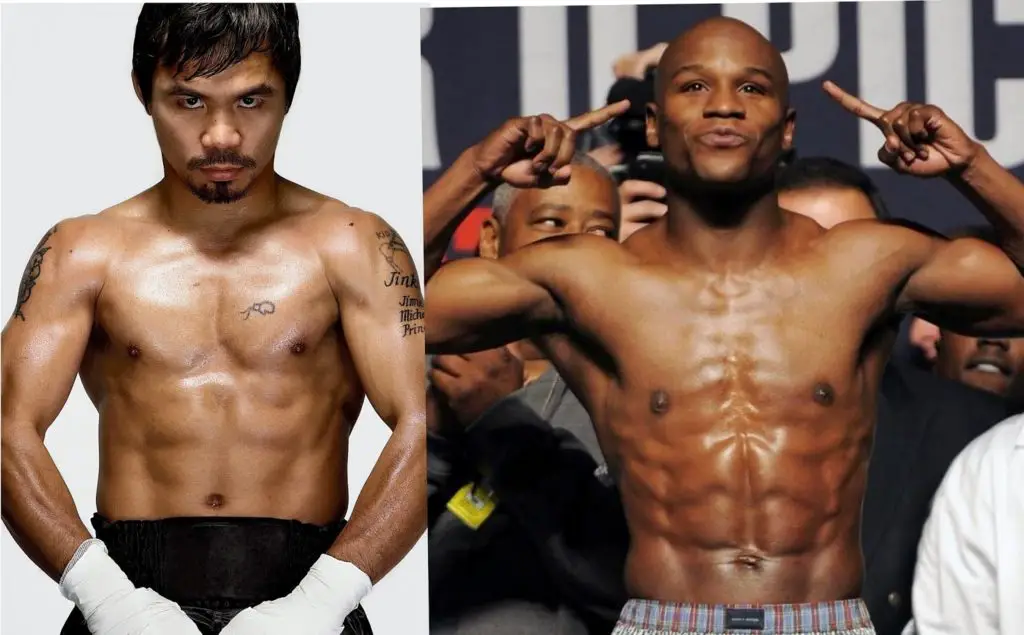 The terms Mayweather laid out have been met by Pacquiao and his promoters at Top Rank. For the May 2 fight, Mayweather will get 60 percent of the proceeds. In addition, Pacquiao's camp has already approved the drug testing protocol and the gloves that they will use.
Obviously, it's all in Mayweather's hands now. There are still a few days to go before the month ends. If he fails to confirm there's no doubt that boxing fans will assume that he's scared. What do you think?