The most awaited Pacquiao vs. Mayweather fight is finally happening! The questions as to who really is the greatest fighter in boxing history will be established on May 2 of this year. And this isn't just a rumor ladies and gentlemen; it's the real thing. Floyd Maywetaher Jr. himself confirmed the news on Friday on Shots, a social media platform which he supports. To prove it further he even posted a snapshot of the signed contract of the fight. He captioned it "What the world has been waiting for has arrived. Mayweather vs. Pacquiao on May 2, 2015, is a done deal. I promised the fans we would get this done and we did."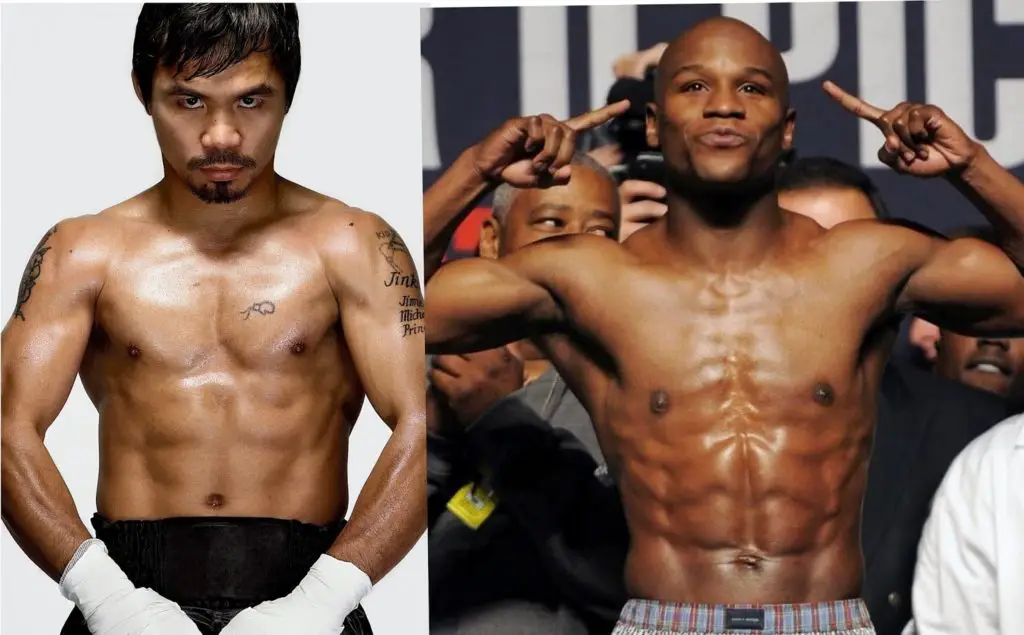 Manny Pacquiao also made his statement regarding the fight. He said that he's very happy that he and Mayweather could give the fans the fight that they've wanted for many years and that they deserve it. "It is an honor to be part of this historic event. I dedicate this fight to all the fans who willed this fight to happen and, as always, to bring glory to the Philippines and my fellow Filipinos around the world," he added.
This upcoming bout is going to be the most expensive contest in boxing history according to experts. Both Pacquiao and Mayweather are expected to take home more than $100 million dollars.