Star Trek star Leonard Nimoy a.k.a. Spock died on Friday at the age of 83. Many people were shocked and saddened by this unfortunate turn of events.
Many of those who were born in the Star Trek era know Spock very well. Who could ever forget this quirky character? What could be unforgettable to some is his appearance with his brows rising up at his temple and elf-like ears. To others it's his dispassionate character as Spock.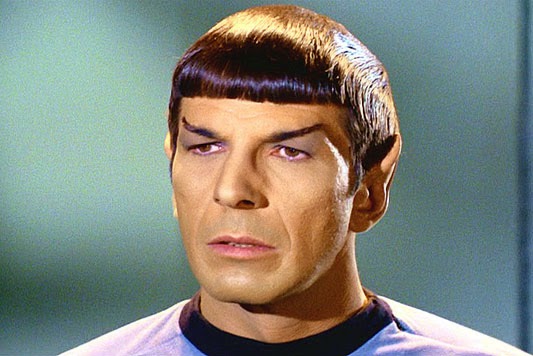 However, the character he played in Star Trek is a complete contrast to his real self. He had so many interests aside from being a brilliant artist. He was also a director, a poet, and a musician. Photography was also one of his pursuits with nontraditional subjects being the focus. But most of all, everyone loved him because of his warmth and affection. He had a Twitter account did you know? In fact, at one time he posted that he would gladly welcome anyone who wants to be his honorary grandfather and indeed many responded.
Although he is gone, his legacy will always live on.   
Source 1, Source 2