Samsung certainly knows how to pique consumers' interest. It looks like the South Korean tech company has all tongues wagging regarding its Unpacked Event on March 1. Invitations have been sent and those who have received it have come into the conclusion that Samsung's Unpacked Event will be all about its next flagship phone – Galaxy S6!
The invitation contains the text "What's next" in bold letters with an image of a curved line on top it that is quite similar to the Galaxy Note Edge. The Samsung Galaxy S6 is also said to be named the Galaxy S Edge. Hope you can see the connection here.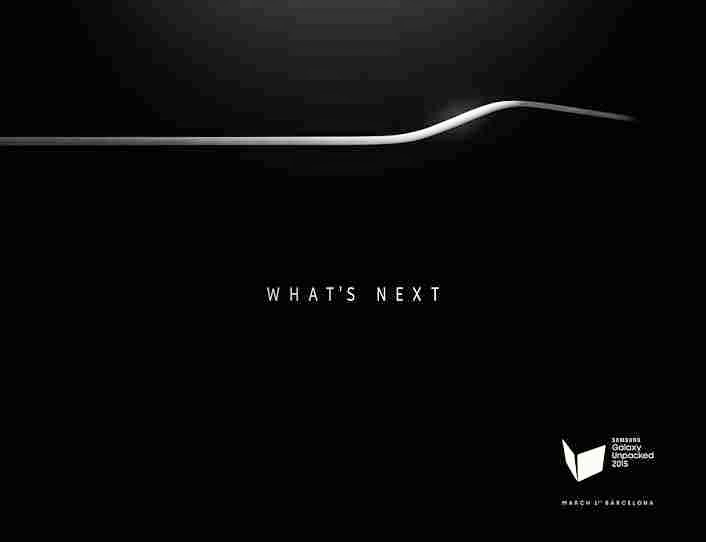 Now, in case you are watching out for the next-generation Galaxy S, this device will reportedly have a 2,560 x 1,440-pixel display, IMX240 camera sensor, 5MP front camera and storage choices of 32GB, 64GB and 128GB. There's a huge chance as well that it will run Android 5.0 Lollipop.
Watch out for this event!