From now on, One Direction will be a four-piece boy band with the departure of member Zayn Malik from the group. On Wednesday, Malik announced that he was leaving the world-famous boy band. Malik's decision to quit came just one week after he left their world tour because of stress.
During his announcement, Malik confessed that his decision was a bit crazy but he never felt more in control of his life than that moment. HE admitted that he wasn't happy doing what he's been doing for some time and that he just stuck it out for the happiness of other people.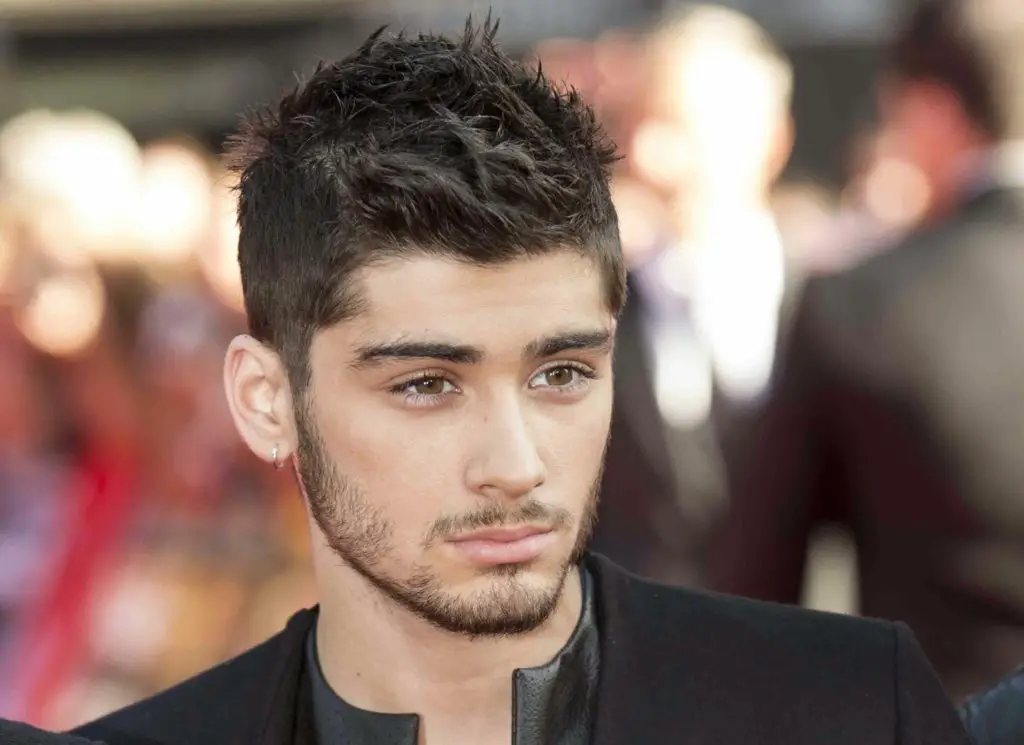 Malik denied that he quit because there was trouble between him and the rest of the guys. He knows that he's letting millions of fans down but it's something he has to do. He said, "I can't do that anymore because it's not real to me."
However, he won't be leaving the music industry for good. He's working on some solo material.
On the other hand, the rest of One Direction namely Harry Styles, Niall Horan, Liam Payne and Louis Tomlinson expressed their sadness over Malik's departure but assured fans that there will still be more to come from the group.
Indeed lots of fans were devastated by the news that some 220 of them called up the employment law experts requesting for compassionate leave. Yes and that's because Malik left 1D.


Source 1, Source 2