Fans of X-Men have something new to look forward to. Bryan Singer recently announced that Olivia Munn will be joining the cast of "X-Men: Apocalypse." She will be playing Betsy Braddock who transforms into Psylocke. X-Men aficionados should know that Pyslocke has telekinetic ability and her mind is impenetrable to other telepaths.
Although Olivia is the latest addition to the cast, it was also recently announced that a handful of stars will be included as well like Lana Condor, Sophie Turner, Alexandra Shipp, Tye Sheridan and Kodi Smit-McPhee.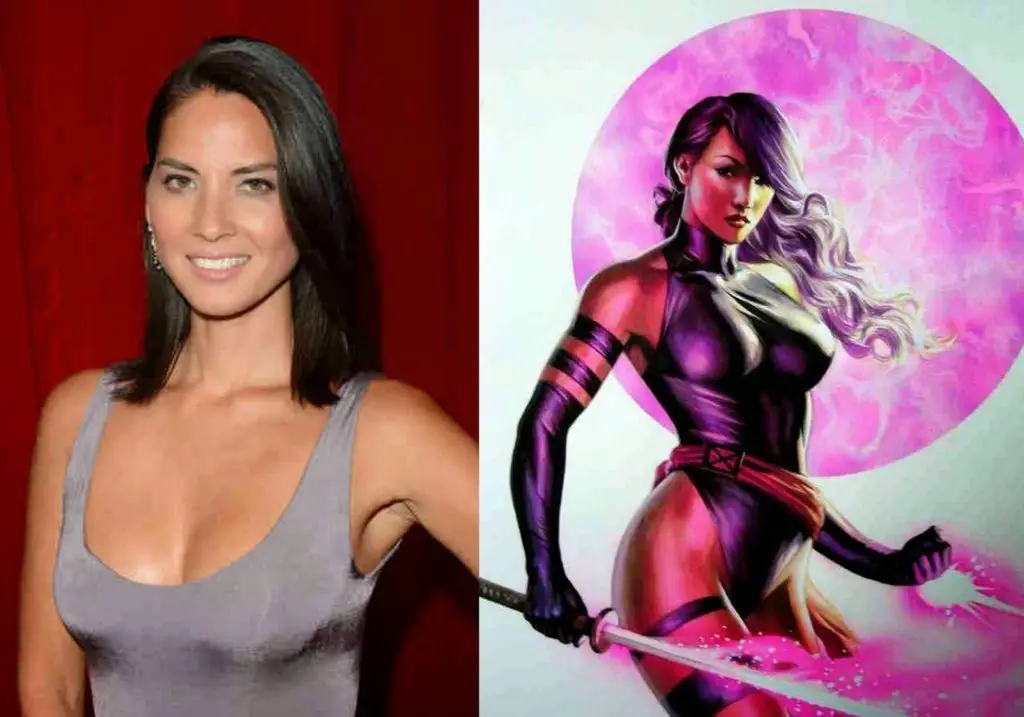 X-Men Apocalypse will again feature Jennifer Lawrence as the shape-shifter Mystique, James McAvoy as Charles Xavier and Michael Fassbender as Magneto.
Are you excited for X-Men Apocalypse?