Kris Aquino has learned a valuable lesson about not abusing her body after suffering a health scare on Monday. On Tuesday, the queen of all media revealed on her Instragram account that she was rushed to the hospital on Monday night when her blood pressure shot to 150/100. It got worse when she reached the Medical City in Pasig City because her BP rose to 200/110. Any higher and she would have suffered a stroke her doctor said.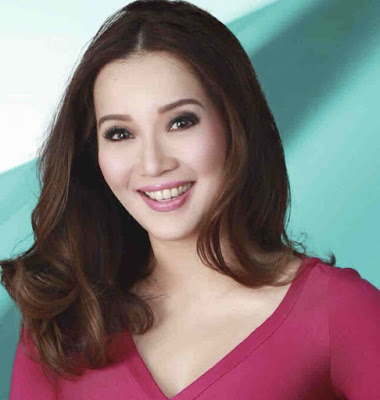 The host-actress also said that she had severe vascular headache at 3 PM while taping Kris TV. She also threw up three times when she got home. Her sisters were alarmed by her symptoms and urged her to go to the hospital. And it's a good thing because if her BP shot any higher than 200/110 she would have suffered a stroke.
The experience made her realize the value of good health. She now made it her goal to attain a healthy balance between work and life.
Kris thanked her sons and siblings for taking care of her. She also expressed her gratitude to President Noynoy Aquino who came straight to her bedside after a trip in Cebu.
So, for now, Kris is resting and trying to be stress free.