Samsung is all set to release its new Samsung Gear S2, a new circular Smart Watch that many fashionistas will surely have their eyes for. The first batch of Smart Watches was angular but that's slowly changing now with the feedback given by the consumers. And Samsung is listening well hence the new circular design of the Gear S2.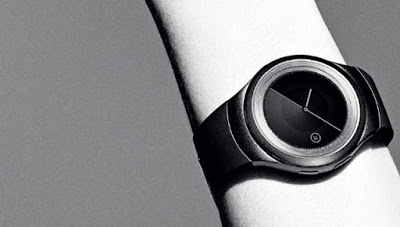 Samsung is not only deviating in terms of design but also with the OS. Instead of Android Wear the company went with the new Tizen platform. At a closer look, the Samsung Gear S2 looks like an Apple Watch-inspired gadget.
Integrated with a microphone, the Gear S2 allows users to talk without taking out their handsets if someone calls. It will also have the S-Voice direct to serve as voice assistant.Samsung's Gear S2 can also be useful in health monitoring since it is equipped with a heart sensor, S-Health fitness-tracking.
But so far most of these are speculations. We'll see and know for sure at the IFA event in Berlin in just a few weeks.