A manhunt has been launched in Basilan after four prisoners escaped from a jail in the city of Isabela on Monday. These escapees are alleged to be members of the Abu Sayyaf Group.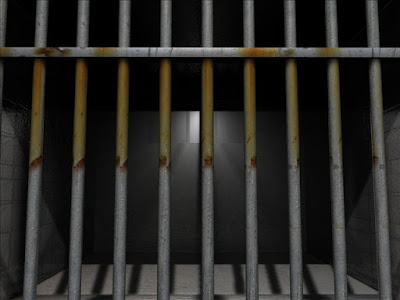 The escapees have been identified as Muslimin Sayuman, Kayser Nassan, Bigmar Boso and Garwas Hakim Asadi according to the Isabela Bureau of Jail Management and Penology. Apparently, these four detainees broke free by sawing off the grill of the ventilation window using hacksaw.
Navy Commander Roy Vincent Trinidad, chief of staff of the Naval Forces Western Mindanao (Navforwem) revealed that two of the suspects, Sayuman and Nassan, are charged of murder and frustrated murder while Asadi is facing carnapping charge and Boso for illegal drugs.