The government wants to provide a comfortable housing for all Filipinos. This was the main motive why PAG-IBIG was established. This is to ensure that even Filipinos with lower income will be able to provide comfortable housing for their families. However, many Filipinos find it hard to understand how PAG-IBIG works especially on how to process loans and what are the requirements to avail of its benefits. Here are some helpful ideas to guide you with your desire to build a house of your own.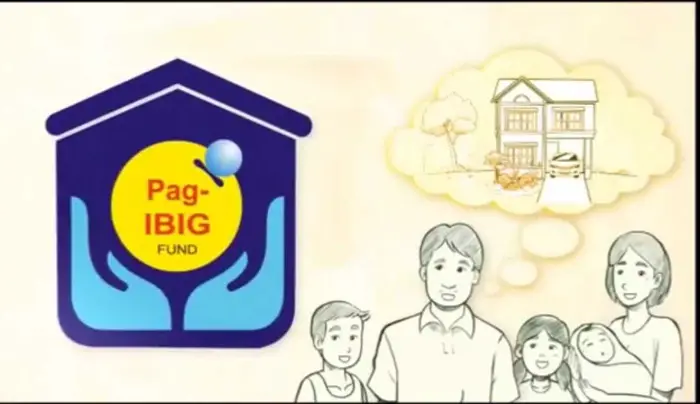 The amount of your PAG-IBIG Housing Loan will depend on the amount of your monthly income. You will have to pay at least 200 pesos per month monthly contribution to avail of up to 500,000 loan. If you want a higher loanable amount, then you have to pay a higher monthly contribution. Other than this, you have to be a member of PAG-IBIG for two years to avail of a housing loan and have paid for two consecutive years. If there is a situation that you have paid for two year but stopped and you wanted to avail with a loan, then you have to update your payments covering the months that you have not paid your premiums. However, you have to wait within 12 to 24 months to avail of the loan as per recent ruling.
The loanable amount will also depend on your net disposable income. PAG-IBIG has a rule that your monthly amortization should not be less than 40% of your net disposable income. So you have to determine your net disposable income first before you avail of the loan in your dream home.
There is also another thing to take note of. You should not be more than 70 years old at the maturity of the loan and no pending foreclosed housing loan nor arrears in Multi-purpose loan is pending.
There are six simple steps to process your Housing loan.
First, you have to attend an orientation or Loan Counseling Session on a PAG-IBIG office near you. This will allow you to know the basic requirements and details on your application.
Second you need to fill-up some documents like Preliminary Counselling Questionnaire, Membership Status Verification Slip (MSVS) and Housing Loan Application. The MSVS is very important because it contains the status of your membership of PAG-IBIG and what problems you may have with your status that needs to be addressed.
If you qualify for a loan, they will give you a list of requirements. The HLA is to be filled-up after you know that your loan will be approved.
Third, submit the requirements together with your loan application form. Be sure to have all the requirements to avoid delays in your approval of the loan. There is a processing fee of usually 1000 pesos upon loan application that is non-refundable.
Fourth, you have to wait for loan approval. The approval will be based on the compliance of your documents and the continued payment of your premiums. If there is no action, follow-up with your loan status if needed.
Sixth, you have to comply with the Bureau of Internal Revenue and Register of Deeds for documentary stamps, capital gains tax, and have the Register of Deeds annotate the title of the land with mortgage. Remember, you are making as collateral the property you are building your house with for the loan.
Lastly, when everything works out, get the loan proceeds but you should show the documents with TCT in your name, Deed of Absolute Sale, New Tax Declaration in your name and Updated Real Estate Tax, Occupancy Permit and Assignment of Loan Proceeds.
In order to avail of every opportunity that PAG-IBIG is offering you, update your membership as early as you can so that when you are ready to build your home, you will be approved with the housing loan.
Source: Pag-ibig Housing, 2010, http://www.pagibigfinancing.com/articles/2010/the-pag-ibig-housing-loan-process/