Filipinos are known worldwide because almost a piece of us is somewhere around the planet. They might be working there, they might have migrated there, or almost any reason for them to be on that specific country. Along with that, it is safe to say that Filipinos go abroad to have better salaries and benefits, and they can get their families from here in our country to where they are in the long run. A lot of Filipinos are currently working in Japan. Do you want to be one of them? Here are the best of the best jobs that Filipinos can acquire in Japan.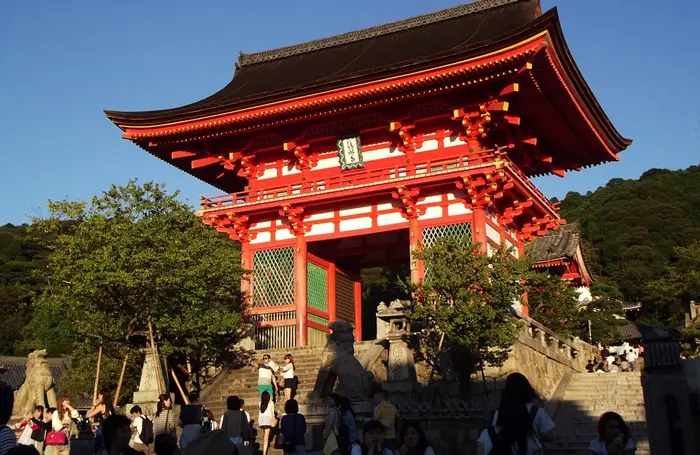 In our previous articles, we guided you on how you can acquire a visa from Japan. Now, we are going to tell you about the jobs that you can get there. Just last year, Japan announced that they are opening over millions of jobs for Filipinos and those are the least that they expect – no experience, no degree, and the list goes on. Domingo L. Siason Jr., a former Philippine ambassador to Japan said that Japan might adopt the U.S-Mexico relationship in terms of manpower.
The jobs in Japan that Filipinos might want to get are:
Construction Workers
Ship Builders
Housekeepers
Care Givers
English Tutors
Hotel and Restaurant Staff
Factory Workers
English tutoring is currently a hit for Japan since the next Olympics will be held there in their country. Of course, they want to make business and they want their country to be known as generally as a country who can well converse and comprehend the English language because we all know that Japanese people are not fond of English since their country is an economically improving country. To know about English tutor jobs, click here.
Construction workers, ship builders, and factory workers are all in the same industry. Filipinos are known to be great at manpower all around the globe and Japan surely took notice of that. Having this kind of potential made us be wanted from all over the world. To know more about manpower jobs in Japan, click here.
Japan is an aged country meaning, most of the people there are over 40 years old. They are a technologically advanced country because most of the people there are workers. Not all of them have families to take care of them when they get older and weaker which paints the reason why care givers are a boom in their country. Click here for more information about care giver jobs in Japan.
Hotel and restaurant staff and housekeepers are also wanted in their country. With the growing industrial and technological growth, the problem of demand from the hotel industry arises. The country now is in dire need of experts in that matter. Click here to know more about job openings and vacancies in the hotel and restaurant industry.
Aside from the jobs we listed, there also are job openings that do not require workers to be experts on any matter. There are vacancies in teaching, tutoring, drivers, and many more.
Japan held a good reputation because of the global contributions they have made. They are one of the leading countries who control most of what we handle today. Do not confuse it, although some of these jobs might make you think that it is not worth it, believe me when I say that the Japanese people are fond of giving more than what you deserve. Interested in what Japan has to offer? Inquire now by clicking the links above and who knows? Maybe this is what your family needs.