The Groupon-style site which started in Thailand with the title iBuy and which we all know now as Ensogo, reported that they will shutdown all of their business units in Southeast Asia. "Ensogo Australia will no longer provide financial support to its subsidiary Southeast Asian flash sales and marketplace business units. These business units will be shut down. All staff have been informed and communications will be made to customers in the coming days," Ensogo was quoted as saying in a statement.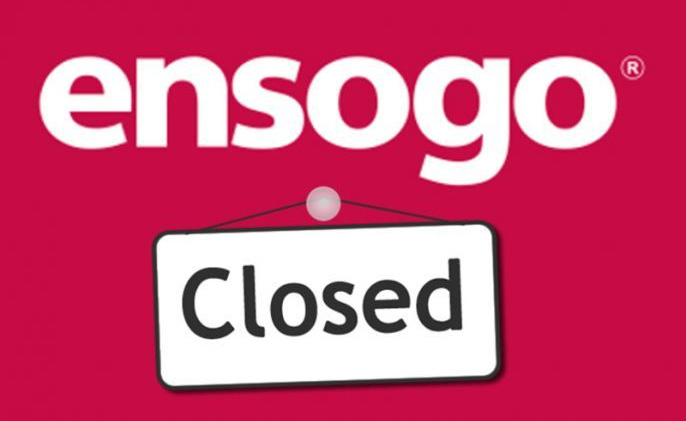 The company said that the decision they made is for the pavement of the road for new investment opportunities. The company's co-founder Kris Marszalek also quit his position as CEO.
Ensogo was launched as a daily deals website and turned into a mobile marketplace for people who love shopping in the late days of 2015. They pretty much are the counterpart of Alibaba's Taobao since the Groupon was worn out. One out of the many few reasons on why the company came to this decision is because of merchant complaints about delayed payments early this year.
The rival of this online monster is Lazada which is now currently owned by Alibaba. With Lazada merging with a well-known established online global marketplace, the challenge for Ensogo is to persuade the market and the merchants to try it out.
Now that one of the biggest and best online markets is closing its curtains, maybe it's time to try something new. With the crisis and the obstacles the company faced, we should give them applause for keeping a healthy and maintained market even just for a short amount of time. Majority of Filipinos were saddened with the news because of the loss of cheap affordable goods and the business that Ensogo was offering.
An earlier report delivered to ASX showed that the company recorded $16.8 million in receipts from customers in quarter business that ended on the 21st of March. Considering that they had money in the beginning of the year taking into account all the company's expenses and costs, the total cash in hand remained only at $13.2 million. That simply means it failed to regain its losses and if the company didn't cut costs or raise additional profit, it would probably be bankrupt and it will close out at the end of the year.
What are your thoughts about this? Were we able to deliver news that would make you aware of what's happening around you? Let us know in the comments section below.
Stay tuned for more news, updates, and announcements that revolve around us.
The story was first published in Tech Asia and in Rappler