This year, our newly elected dear President made it to a point that education will be light. For students, light that it won't be stressful; for parents on the other hand, light on the pocket. President Rodrigo Duterte approved the Universal Access to Quality Tertiary Education Act. This law states that tuition fees in some state universities and colleges be free of charge. This free tuition fee law will ultimately help a lot of people, don't you think?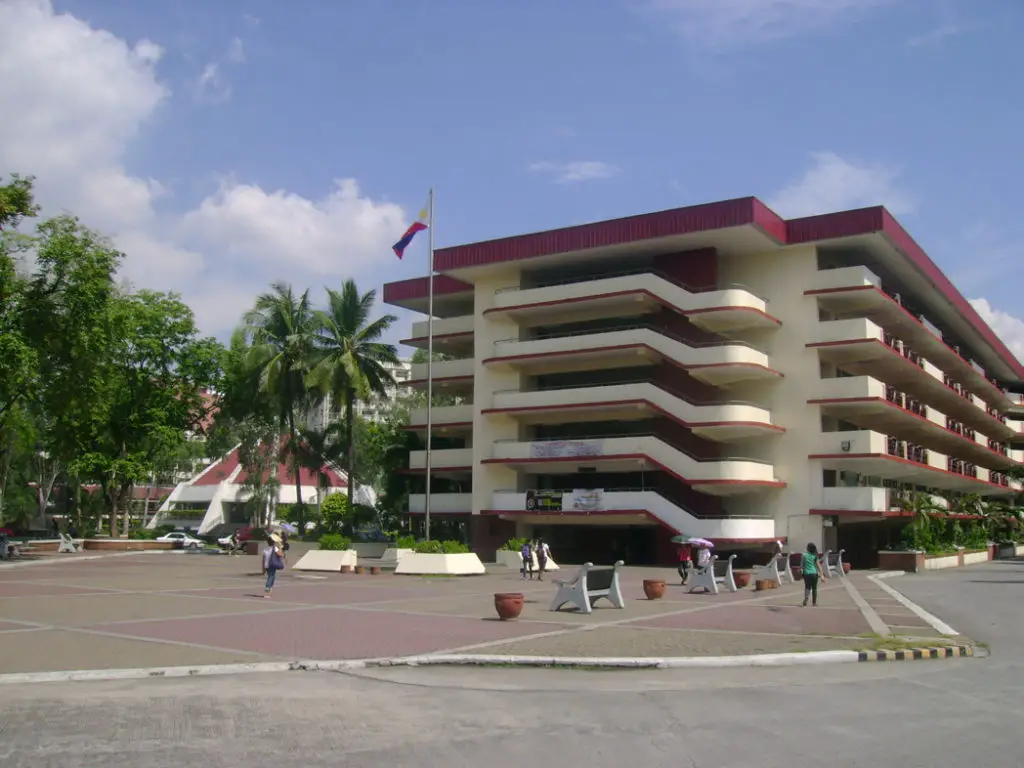 PUP via Wikipedia
Senior Deputy Executive Secretary Menardo Guevearra made the announcement on Friday, 4th of August during a press conference in Pasay City. "Since many people have been waiting for the president's action for the very important enrolled bill that was passed by congress last May entitled Universal Access to Quality Tertiary Education, I am pleased to announce that last night, August 3, 2017, the President signed the enrolled bill," Guevarra said.
The Congress passed the bill in May. Furthermore, the bill was transmitted to the Office of the President on the 5th of July for the president's signature.
Budget Secretary Benjamin Diokno said on Tuesday that would the budget requirements of the bill would set back the government by a significant amount. "We estimate that it will cost us something like P100 billion. The government cannot afford that," he said.
"If there's a will – as we say – if there's a will, there's a way," said Guevarra when they were asked where they will get the funds for this.
News 5 released a list of schools that are subject to this change:
City of Malabon University
Eulogio "Amang" Rodriguez Institute of Technology
Marikina Polytechnic College
Navotas Polytechnic College
Pamantasan ng Lungsod ng Muntinlupa
Pamantasan ng Lungsod ng Marikina
Pamantasan ng Lungsod ng Maynila
Pamantasan ng Lungsod ng Pasay
Pamantasan ng Lungsod ng Pasig
Pamantasan ng Lungsod ng Valenzuela
Philippine Normal University
Philippine Public Safety College
Philippine State College of Aeronautics
Polytechnic University of the Philippines
Quezon City Polytechnic University
Taguig City University
Technological University of the Philippines
Universidad de Manila
Universidad of Caloocan City
University of Makati
University of the Philippines
Valenzuela City Polytechnic College
Take note that this list is not final. This list is just the foreseen list of schools that are subject to the new law. Some of them may be there, some of them may not. Some might be added.
Secretary Diokno confirmed that this law will take effect next year.
Updates: Here are the list of both Local and State Universities and colleges now covered by free tuition fee.