Last year, we've compiled the list of long weekends of the year 2017. I can say that the list helped a lot of people since they were able to plan out their vacations accordingly. Although some are not tailor-fit to these holidays, you have ample time to inform your employer about your plan. Because by having the knowledge of what day a certain holiday falls, you can map out things easily. In addition, 2017 was also the year of the best long weekends. Certain holidays made its place perfectly to the week. How do you think 2018 would go?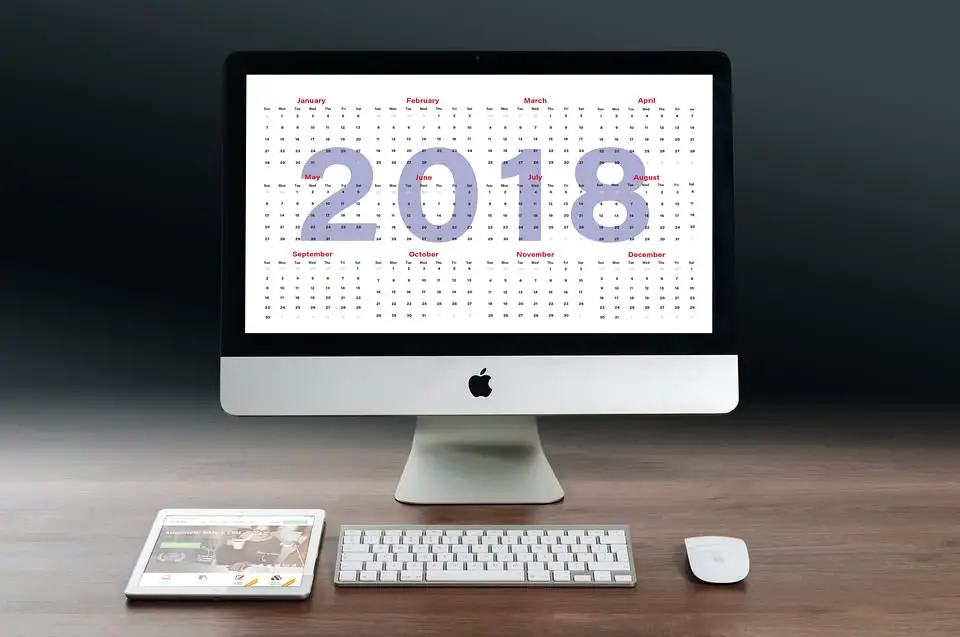 For you not to be confused, the dates in italicized bold are the dates of when the holidays would fall. The other dates however, are the dates of the weekend.
February – Chinese New Year
Feb 16 (Friday), Feb 17 (Saturday), Feb 18 (Sunday)
March – Holy Week
Mar 29 (Thursday), Mar 30 (Friday), Mar 31 (Saturday), April 1 (Sunday)
April – Araw Ng Kagitingan
April 7 (Saturday), April 8 (Sunday), April 9 (Monday)
August – National Heroes Day
Aug 25 (Saturday), Aug 26 (Sunday), Aug 27 (Monday)
November – All Saint's Day
Nov 1 (Thursday), Nov 2 (Friday), Nov 3 (Saturday), Nov 4 (Sunday)
November – Bonifacio Day
Nov 30 (Friday), Dec 1 (Saturday), Dec 2 (Sunday)
December – Christmas Day
Dec 22 (Saturday), Dec 23 (Sunday), Dec 24 (Monday), Dec 25 (Tuesday)
December – Rizal Day/Last Day Of The Year
Dec 29 (Saturday), Dec 30 (Sunday), Dec 31 (Monday)



These are all the dates of the long weekends of 2018. Although it may not seem many, it's still a list that can aid you in your vacation planning. So, with all of these in mind, you can inform your boss or your employer forehand of the dates when you'll be out. Just be sure that it won't overlap with your colleagues vacation leaves.
In addition to that, you can also search for flight promos, hotel room discounts, and vacation packages at the same time so you can save early for the trip you are planning to have!
What are you waiting for? Tell your friends and family about these weekends and plan a relaxing vacation!