Shopping is probably one of the more done things by Filipinos. However, the best stuff to pick up might hurt the pockets of some. Why is this so? Because the "more-common" items are most likely mass-produced.  But did you know that there are thrift stores in the Metro that are sometimes better than "branded items"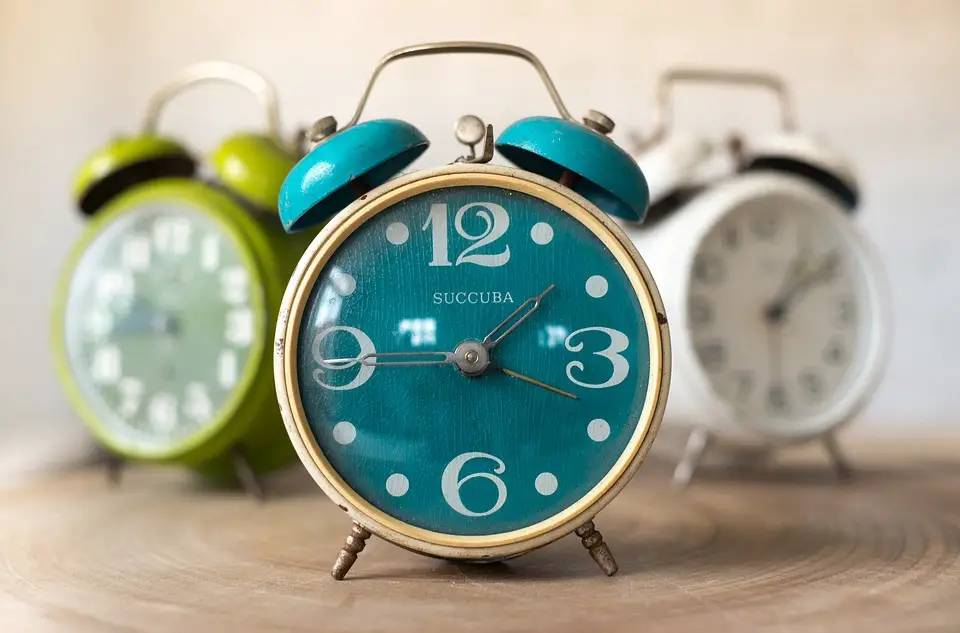 Yes, what's actually great in Manila is that it contains a number of thrift stores for the millennials.  To point it out, thrift stores doesn't always mean what you think.  Overused, dirty, dusty, etc, is probably what you're imagining right now.  Yes that is what thrift stores are but if you take a look at these shops, you might change your mind and directly head on to these stores.
Well what I can guarantee is a good find with a good price.  So, what are we waiting for? Here is the best thrift stores where you can drop by and score good finds!
Anything Antique and Old – Bangkal
If you love anything old and vintage, then you must prepare for Bangkal.  They have everything from furniture, sculptures, to novelty finds.  You can buy designs here for your own personal space at home.
via realestate.ph
These items are truly remarkable if you are looking to let the inner ancient Filipino in your house.  Make sure to wear airy-outfits because the place is not airconditioned.  In addition to that, the place is jam-packed with vintage stores in one row.  You might get extremely uncomfortable especially with our current weather.
Address: Gen. M. Hizon St. Bangkal, Makati City
Books (Bookay-Ukay) – Maginhawa

via thereadingspree
If you live around Quezon City, then you've probably heard of Bookay-Ukay.  This bookstore is home to a ton of books that come in good prices. Bookay-Ukay is one of the thrift stores in metro manila that offers unbelievable availability of books you haven't seen in your local book shops.  They have a diverse collection of books that you wouldn't want to miss.
Trying to find a book that you want to finish next? Head to Bookay-Ukay and amaze yourself with what you can buy.
Address: 78 Maginhawa St., Teacher's Village East, Diliman, Quezon City
Anonas Ukay (Clothes) – Anonas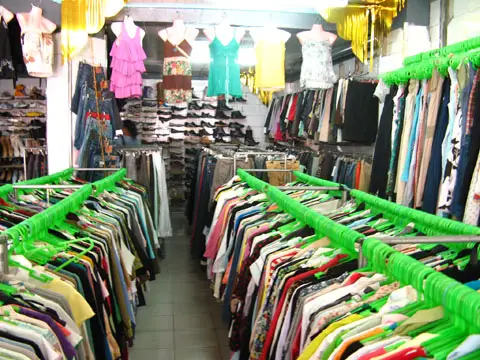 via heymandz
Although we know of a lot of ukay-ukay in the Philippines, the Anonas Ukay-Ukay is just one of the few thrift stores in Metro Manila you wouldn't leave without buying something.  Standing four floors high, the Anonas Ukay can definitely make you want to go back when you pay a visit.  It's a dream come true for bargain-hunters; imagine buying stuff for the price of P20.00?
If you're expecting this place to be dusty and unorganized, think again!  It actually is one of the cleanest and well-organized ukay-ukay's I've ever seen. With it's four floors, you'll definitely want to buy dozens of stuff here.
Address: Beside the Anonas LRT-2 station
Music Items – Cubao Expo

via Stacy at lakbai.com (flickr)
If you've never heard of Cubao Expo, well you're missing a lot. This place is known to offer vintage items like old books, records, even artifacts.  Do not be shocked if you see items that is more expensive than your iPhone because they primarily sell classic items.  However, some come really cheap! Vinyl hunters might be surprised when they find vinyls that only cost P35.00! I'm pretty sure that everyone will love the offers of Cubao Expo does.
Aside from these vintage shops, there are also a lot of apparel shops here, too! But wait, there's more.  After tiring yourself out in going around looking for items, try out different restaurants, bars, and cafes.  They look vintage, too.
Address: 175 Gen. Romulo Ave. Cubao, Quezon City
Home and Events Items – Dapitan
Want to give your house a different vibe? Or do you need some giveaways or gifts for events? The Dapitan Arcade is perfect for you! Since they sell unique and quality items, this hub is every designer's haven.  From furnishings and accent pieces to vintage decor, you can find anything that would design your home here. You can also find decorative second-hand pieces, furniture, and refurbished kitchenware here.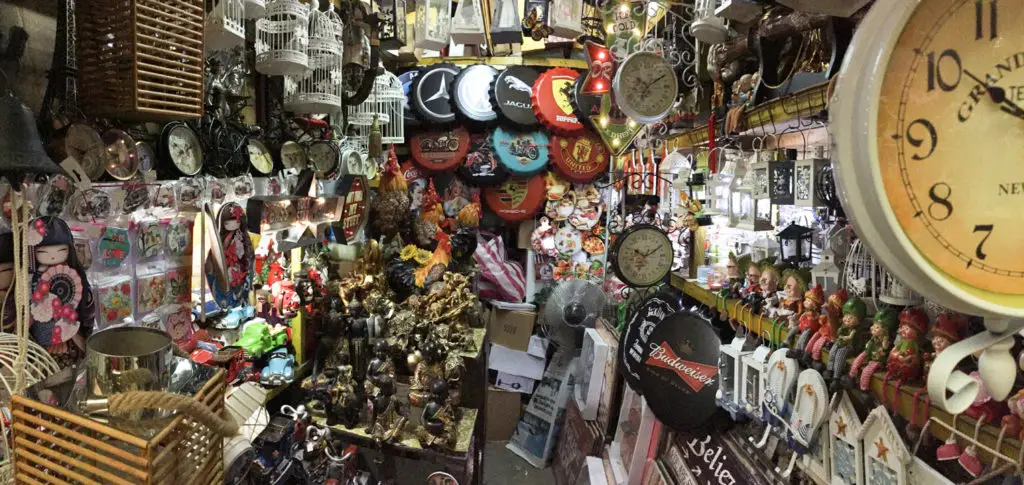 via angkaladkarin
Okay so let's turn it up a notch. Aside from all I've stated above, they also sell cheap stuff for your kitchen needs! Both your inside and outside kitchen. Want to hype up your instagram-room-picture taking? Head to Dapitan Arcade now!
Address: 37 Dapitan cor. Kanlaon St., Laurges, Quezon City
Vintage Home Decor – Kamuning
via @gal_at_home (Instagram)
We all know that designing houses can cause a fortune but what are we here for? Would you believe that in one of the thrift stores in Metro Manila, you can find restored and refurbished furniture for a cheap price you wouldn't believe? Well here in Kamuning, I can guarantee a good find without a high price tag.
Although you may find items here that would put a hole in your pocket, items of glass and wood quality would definitely come cheap. So are you looking for a new vibe to your home? Drown yourself with a lot of antique-looking furniture and home decor in Kamuning!
Address: Kamuning Road, Diliman, Quezon City
Photography – Quiapo
We all know that Quiapo is the hub for churches, palm-readers, and snatchers… Kidding! Well, Quiapo is also one of the few places where you can go shopping for your photography items at a very low price.


via juice.ph
Photography is one hell expensive but would you believe if I told you that you can score items/parts in less than P1k pesos? And yes, they're legitimate!
Hidalgo Street in Quiapo is the place to be. Some professional photographers got classic vintage cameras for P100.00 but needed a few repairs.  Not bad, eh? In addition to that, they also sell second-hand cameras that are fully working. Reliable and somehow-known people own the stores here so don't think that these stores offer fake an illegitimate items.
Address: Hidalgo St., Quiapo, Manila City
I know what you're thinking… "Why haven't I heard of these before!?" Well, now that you know, when are you planning to visit?
What's your favorite? Hey wait, that's not even right, why? Because you can even visit all of them in one day. Just make sure you have the energy and the strength of a thrift-shopper!
Have a thrift store in mind that you want to have in this list for bargain-hunters like you to be aware of? Let us know!