Internet Service Providers (ISPs) all around the country gave a heads up about the following weeks. A few weeks ago, powerful storms hit Hong Kong; those events damaged undersea cables that link the Philippines to other parts of the globe. Therefore, internet connection and connectivity could become slower in the next few weeks. Two (2) ISPs of the country made the announcement last Saturday.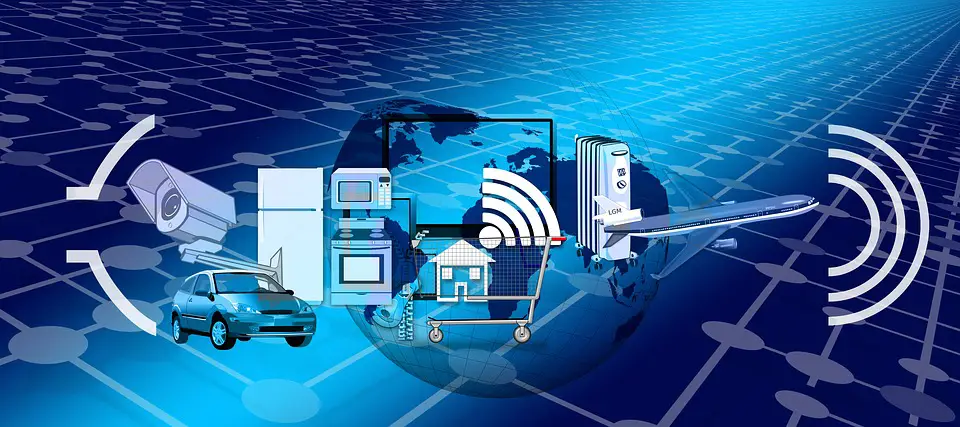 Converge ICT Solutions Inc. and PLDT Inc. made the announcement. Furthermore, the said repair could take from three (3) to six (6) weeks. Having that said, the slowing down of the connectivity could be that long as well. Although this is the case, the ISPs said that on top of this, they'll be working on adding capacity and efficiency to their service.


"Due to the recent strong typhoon in Hong Kong, multiple international undersea cable links to the city were cut; causing slowdowns of internet connections to web and social media sites hosted there.
This has affected the services of internet service providers (ISPs) of various Southeast Asian countries, including the Philippines," PLDT said in a statement.
"As one of the affected ISPs in the country, PLDT is working closely with our overseas cable partners to speed up repair work," they added.
Submarine cables are crucial elements of the world's infrastructure and connectivity. Since they hold and carry telecommunication and data signals across the ocean, damaging them can cause a bit of interference in systems that are running.


"Based on their current plans, our cable partners expect restoration work to be completed in about three weeks. While repair work is being done, PLDT is taking other measures to improve internet services for our Home and Enterprise customers," PLDT added.
Converge ICT Solutions made the explanation that at least five (5) undersea cables got damaged. These cables are the ones connecting the Philippines to Hong Kong; they were cut last August 27, 2017.
"Three of our international submarine cables were affected by this incident. It is estimated that it will take four to six weeks to repair all the damaged cables," it said in a social media post.
However, not all of this is bad news. Converge was able to mention that this activity is not just about our services being slowed down; it also is about activating additional capacity.


"We have already added 10Gbps of bandwidth since last week. Earlier this morning, an additional link of the same capacity has been activated. With this, you can expect significant improvements in your internet connection. By next week, we are expecting to activate another 10Gbps of capacity so that your service will finally return to normal," Converge added.
On the other side of the note, Globe telecom said that their customers would not be affected by this catastrophic event. They said that they are not anymore utilizing the said submarine cables.
"Globe has successfully rerouted its data traffic that goes through the affected cable systems, to its other subsea cable capacity routes. In so doing the multiple subsea cuts had no adverse impact to our enterprise clients and mobile and broadband customers. Our technical teams are closely monitoring the network to ensure voice, SMS and data services are operating at normal levels," Yoly Crisanto, Globe Senior Vice President for corporate communication, said in a statement.
For now, there are no updates yet as regards to this event. Although we do hope that everything will go well for subscribers in the said ISPs. We will keep you posted on the updates we will receive.