When the "ber months" start in the Philippines, Filipinos also consider this time as the start of the Christmas season. In addition to that, it also is a collaboration with the holiday season; thus, it means shopping time. For a social media giant like Facebook, this season is the biggest shopping event of the year. Facebook sends this message to local or abroad-based businesses. Even big or small, many are looking to make the most of the holidays.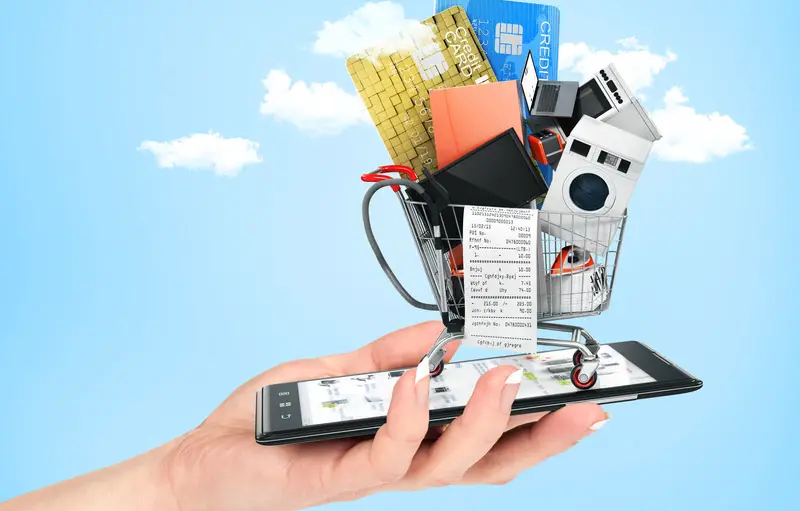 Image from clark.com
Kenneth Bishop, managing director of Facebook Southeast Asia, reported that some of the company's new insights on Filipinos as "mobile-first" shoppers were ways on how businesses can reach them better via Facebook's mobile platform. He said this in his recent press briefing.
"We are committed to helping businesses win consumers during the holiday season by connecting them with the more than 63 million mobile-first Filipinos on Facebook," Bishop added.
Mobile is used for gift-hunting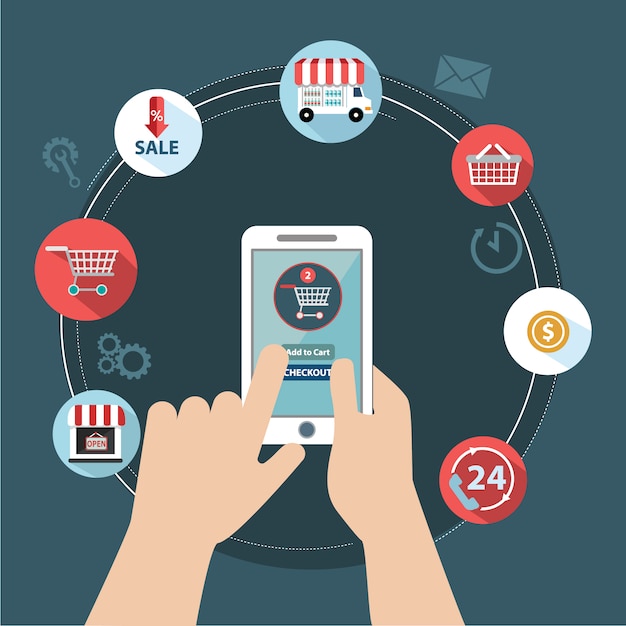 Bishop said that three in five Filipino consumers use their mobile devices in their "shopping journey" during the holidays; using their phones and feeds for the best presents and find inspiration in their gift-hunting that would suit their loved ones, quoting statistics from the Facebook 2016 Holiday study.
Facebook users confess; 91% admitting that browsing the platform was a great influence in their holiday shopping, according to Bishop.
Smartphones are the new shopping product. There are times when desktops are used but most of the shopping happens on a mobile phone starting with the evening commute.
The study also found, however, that 42% of Filipinos use mobile mainly to avoid long lines inside stores.
Facebook as 'Second shopfront'
With mobiles becoming more essential in Filipinos' 'shopping journey;' with these significant numbers, Bishop encouraged businesses to use Facebook as their "second shopfront." Creating campaigns that complement mobile-viewing behavior, both online and in -store.
Multi screening is another prominent behavior of Filipinos as consumers according to Bishop. Filipinos are spending more time on mobile devices over other forms of media including TV. He is encouraging businesses to also use the advantage of Filipinos' "multiscreening" culture. Why? Because 70% of Filipinos are on Facebook multiple screen view while watching TV. This makes the social media platform a powerful channel to tap into mobile-first Filipinos' multi-screen behavior.
He cited a 2016 holiday campaign by Nestle for its All-Purpose Cream, wherein the brand repurposed its 60-second TV ads into six-second Facebook videos, and also experimented with other ad formats on the platform such as slideshows and photos to accommodate even the low-bandwidth users.
Another very successful campaign are the Jollibee real-life commercials. These commercials were first seen and became famous in Facebook when the Jollibee page did the upload there.
The Nestle campaign, which ran from October to December, resulted in a 19% sales value growth compared to the same period in 2015, or a penetration of 500,000 new households.
In-store mobile complements
Moreover, another study shows that one in two Filipino consumers said they still use their smartphones when shopping in-store during the holiday season even when they are already physically in a store. This is to do some form of research before finalizing their purchases and to be able to get the best deals.
Some of these in-store shopping mobile activities include:
• Comparing prices (70%);
• Product comparison (61%);
• Reading product reviews (60%);
• Taking photos (53;); and
• Reviewing their shopping lists to make them more informed in purchase decisions (53%).
Impressive results
Last Christmas of 2016, another mobile business success story, said Bishop, is when Magnolia debuted its Avocado Macchiato ice cream flavor TV campaign. What they did was they extended to Facebook in November-December 2016.
It has reach millennials who make up 60% of shoppers on Facebook of all 25 to 45 years old through creative video and mobile-optimized ads. The campaign featuring the popular "AlDub" love team of Alden Richards and Maine Mendoza made use of both mobile video and photo ads, which also achieved impressive results in major brand metrics by 16 points. Magnolia wanted to expand the brand's appeals to young consumers while increasing ad recall and sales for their Avocado Macchiato ice cream. This is something that people saw online and inspired them to go to the store and take action.
"Mobile is influencing the shopping behavior of Filipino consumers during the busy holiday season where people are discovering brands and products," Bishop said. "We are committed to helping businesses win consumers during this season by connecting them with more than 63 million mobile-first Filipinos on Facebook," he added.
With all of these evidences, we are now sure we've reached the successful age of technology. With everything in our pockets, it's a clear indication that we are readily advancing.
Although this is good news for both businesses and consumers, it's quite evident that these innovation makes all information available with just a few clicks. Thus, creating a need for neither learning nor strive to learn. We just need to always remember that technology cannot answer everything.