Good news to everyone who wants to take the Civil Service Examination! The Civil Service Commission (CSC) announced the schedule of examination, online reservation, as well as the procedure for application in Civil Service Commission Computerized Examination (CSC-COMEX) for the 4th quarter of 2017.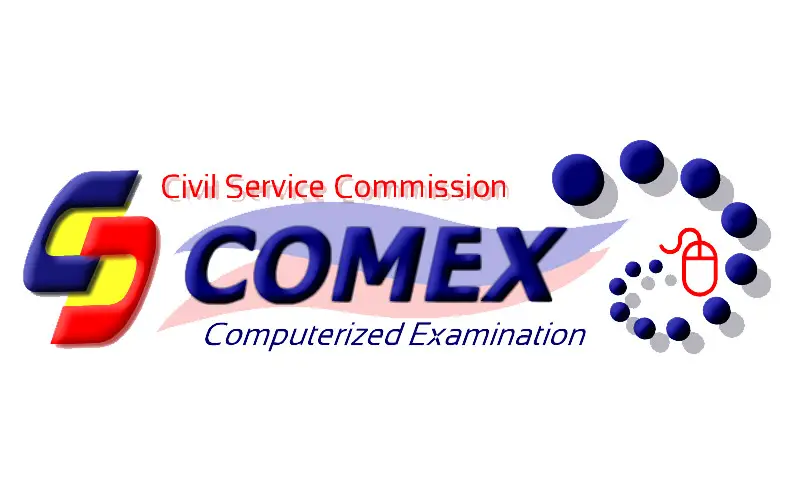 The following schedules for the conduct of CSC-COMEX in CSC Central Office and CSC Regional Offices and the corresponding Online Reservation of examination slots are as follows:
CSC Central Office
Date of Examination Date & Time of Online Reservation
October 3, 2017 (SubProfessional) September 27, 2017, 8:00 AM
November 7, 2017 November 2, 2017, 8:00 AM
November 28, 2017 November 22, 2017, 8:00 AM
December 5, 2017 November 29, 2017, 8:00 AM
CSC Regional Offices
Date of Examination Date & Time of Online Reservation
October 19, 2017 October 13, 2017, 8:00 AM
October 26, 2017 (SubProfessional) October 23, 2017, 8:00 AM
November 16, 2017 November 10, 2017, 8:00 AM
December 7, 2017 December 1, 2017, 8:00 AM
Note:
The availability of online reservations and examination slots for the CSC Regional Offices (CSCROs) shall include only CSCROs joining the scheduled date of examination. Applicants/registrants are strongly advised to check the Testing Center and Personal Appearance Venue indicated in the Examination Schedule before making a reservation.
The given schedule may be subject to change without prior notice. Also, alternative mode of taking the examination or rescheduling the examination may be adopted in the CSC Central Office in cases of unforeseen system technical problem.
In cases like system technical problems in the Regional Offices, rescheduling would automatically be in the context. The CSC Comex is therefore advising registrants to regularly check the COMEX accounts for latest announcements, developments and updates.
With these schedules, examinees and aspiring ones can now have the dates and schedules of the examination, date and time of online reservation. With this knowledge, they no longer have to wait for announcements; they no longer need to proceed to offices to ask when they can push through with the examination.
Technology is truly becoming more and more developed; with all of these updates, facilities, and tools, it's safe to say that everything now will be easier in terms of appointments and scheduling.