Since the rise of their drama and music, a lot of people from all around the world are somewhat imitating the Koreans. From their fashion, language, to their culture, South Korea has been part of the main pillars of entertainment. Having that said, a lot of Filipinos are currently wanting to visit the country. Furthermore, some even want to learn their way of life; from how they live their lives to how they run their lives. South Korea has been a real influence to many Filipinos. Well, good news because South Korea allows Filipinos to land visa-free at a certain location.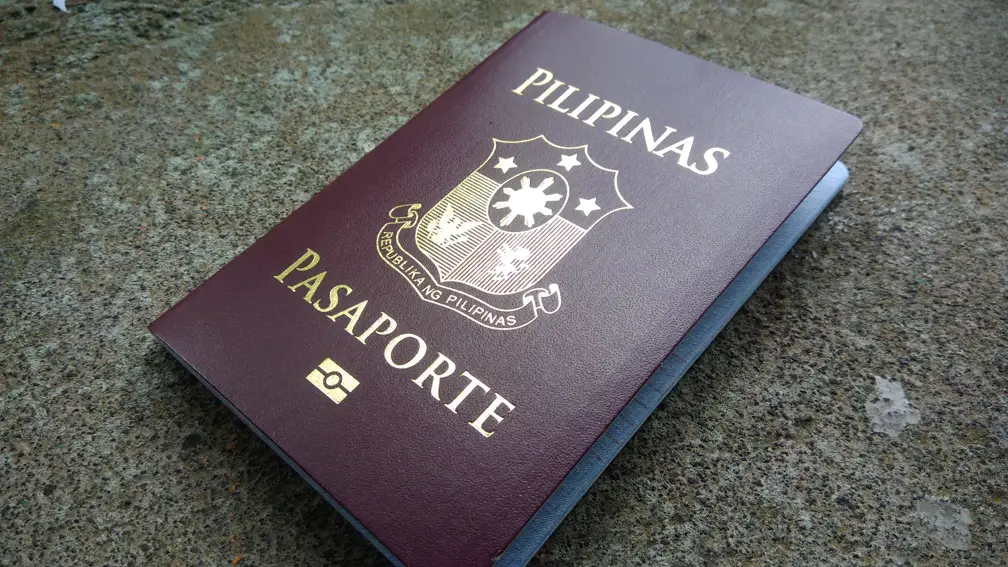 Hold your horses, this good news is only applicable if you'll land or arrive at the YangYang airport
The YangYang airport is an international airport in a small northeastern part of South Korea, YangYang county, Gangwon Province. While majority of Filipinos can enjoy this benefit, citizens of Vietnam and Indonesia is also included in this. This is to pave way for the 2018 Winter Olympics in Pyeongchang. Since the YangYang airport is the closest airport from Pyeongchang, they gave out this mini-feature that would make millions eligible to enter their country to either participate and witness the winter Olympics.
While there are good news, there also are bad news, of course
Although we can jump so high and be delighted by this news, unfortunately, there are no direct flights through Cebu Pacific and Philippine Airlines to YangYang airport. So, in order for Filipinos to avail this visa-free feature, they should depart from a different airport or a different country, perhaps. Since this is the case, it's a recommendation to travel somewhere first before going to the airport to watch the Winter Olympics. Although not everyone can do this, you can still try to find flights that directly arrive at YangYang.
This plan of South Korea just aims to boost and improve the country's tourism industry. Especially for the 2018 Winter Olympic Games in Pyeongchang, it will start to attract many people; even people who are not interested in participating in the Winter Olympics; it will start on the 9th of February to the 25th.