Since the late 70's, a promise made by the government to OFWs was still on the way. Now, under President Rodrigo Duterte's term, this promise will be at hand. Before we get to that, let me first tell you what this promise is. The OFW Bank or most commonly known as OFBank was an institution strategized by the government to help Filipinos working abroad.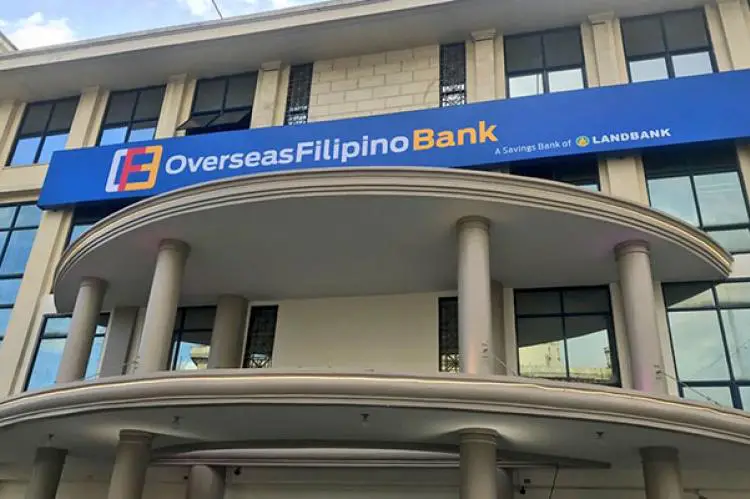 Image: Sunstar
"Itong bangkong ito ay isang pangako noong late 70s pa," Labor Secretary Silvestre Bello told The Filipino Times Online.
OFBank is a subsidiary of Land Bank which had the directions from the President through Executive No. 44, which he signed last September to acquire the Philippine Postal Bank. The Philippine Postal Bank was later then converted to the OFBank that we know now.
"Ngayon lang ito maipatutupad dahil sa political will ni Presidente Duterte. Even from the very start of his administration, he directed me as Labor Secretary to see to it that the OFW Bank will be established sooner than later. And it has materialized today," he added.
In one statement, President Rodrigo Duterte said, "Through the Overseas Filipino Bank, we gave back what is due our kababayan abroad through a bank specially dedicated to servicing their banking and financing requirements," he said.
Last January 18, Duterte led the unveiling of the OFBank logo together with OFBank chairman and Land Bank President & CEO Alex Buenaventura and cabinet members.
Duterte really knew what was going on. In fact, it was one of his ideals prior to starting his term. The President then gave thanks to the Land Bank of the Philippines, Secretaries Carlos Dominguez of Finance, Silvestre Bello III of Labor and Employment, and BSP Governor Nestor Espenilla for the idea and the hardwork that would provide for the needs of our OFWs. Why do you think the
President did this? Well because one of the drivers of remittances for our country are the OFWs. With over Php26.9 billion in remittances last 2016 with the exponential growth of 5.5% higher as the years progress.
"It would not be enough to pay tribute to a large segment of our society that is almost responsible and a constant factor in our Gross Domestic Product," Duterte said.
The OFBank, which is a savings bank of LandBank will offer the following services:
Deposit Product/s: ATM Savings (Peso), checking accounts, time deposit, Future Need Savings Plan
Loan products
Investment Product/s: Trust Funds
Easier and more efficient payment services for:

PhilHealth dues
OWWA
SSS
Credit Cards
Telephone and Water bills
Insurance Premium
Housing and Business loans
Tuition Fees for beneficiaries of OFWs
Domestic operations of the OFBank will operate in one location in NCR. The branch will be in Liwasang Bonifacio in Manila. However, there will be 423 LBP branches and extension offices nationwide for the same concern.
Who knew that after all these years, OFWs will be able to get their chance of a lifetime? Would this be a good investment for both OFWs and the Philippines' economy? Would this be an advantage for those OFWs who are having a hard time with their remittances? Whatever the answers are, this institution clearly justifies one purpose: that is to aid OFWs and Filipinos abroad with their remittances and their finances in-and-out the country.