Last November 2017, the Bangko Sentral ng Pilipinas (BSP) launched PesoNet which is the automated clearing house under the National Retail Payment System (NRPS). This specific system would pave way for transactions under batch electronic fund transfers. Last Monday, April 23, 2018, the BSP is getting closer to their goal with the launching of InstaPay.
The BSP has a projection that by 2020, electronic payments will consume 20% of all transactions.
By releasing it last Monday, they're getting closer and closer to their goal. To give you an idea, InstaPay is an electronic fund transfer service that allows people to transfer money instantly. As of the moment, the allowable transaction currency is only in Pesos. The maximum amount of transactions would be Php50, 000.00 per transaction and this goes without limit.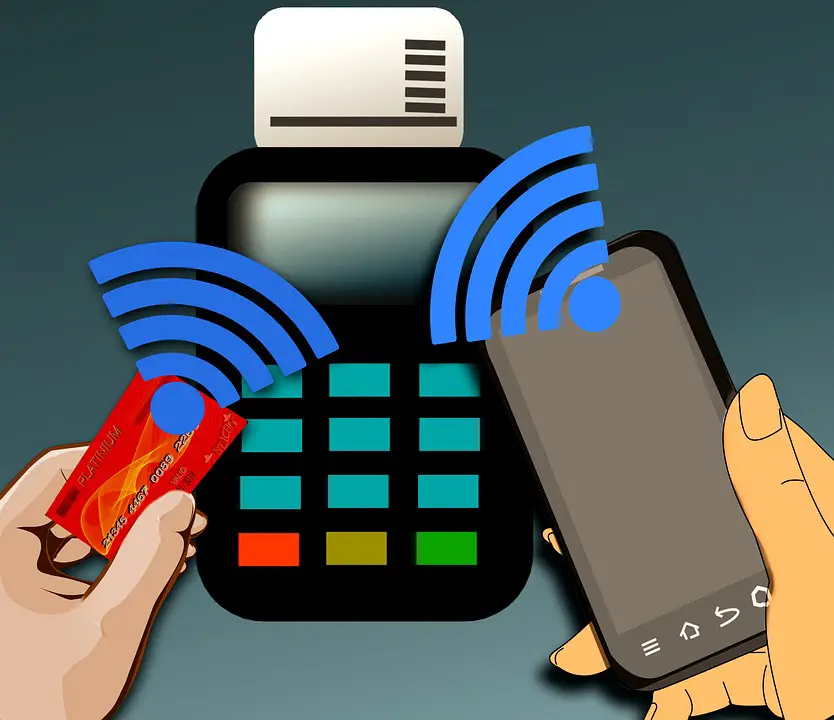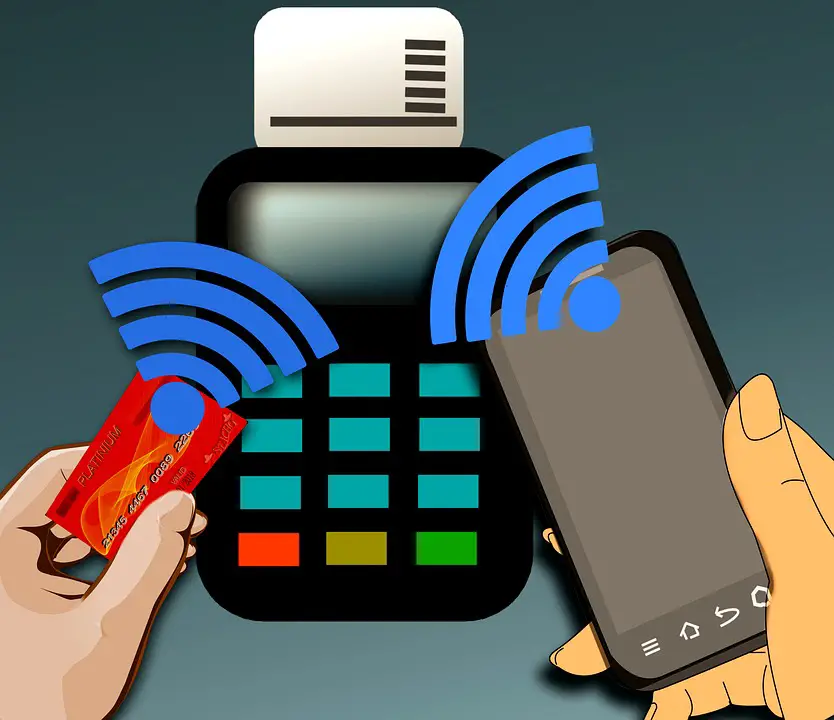 BSP Governor Nestor Espenilla said in a speech,
Its launch and operation further improves the Philippines' retail payment system and moves us closer to creating a cashless economy. The digital transformation of financial services is happening now, the country's financial services industry needs to evolve to remain competitive and relevant.
Unlike other banks that offer over-the-counter services, InstaPay would operate 24/7 and would have no turnaround time as transactions are posted real-time. Moreover, it will also execute same day fund availablity which means that the moment a transaction occurs, that amount will be readily available.
Individuals, businesses, and government institutions will be able to send and receive funds or make payments in real time of up to Php50, 000.00 per transaction, without limit, in a day. The transferred funds are instantly received in full as no fee is charged to the receiving party. Charges may however apply to sending parties. Recipients may also be charged for cash withdrawals," the BSP said.
As of the moment, there are twenty (20) financial institutions participating in the new electronic funds service.
For receiving transactions
CTBC Bank
EastWest Bank
Land Bank of the Philippines
Metropolitan Bank & Trust Company
Omnipay
PayMaya
Philtrust Bank
Philippine Savings Bank
Rizal Commercial Banking Corporation
Robinsons Bank
Sun Savings Bank
United Coconut Planters Bank
Yuanta Savings Bank
For sending and receiving transactions
Asia United Bank
BDO Unibank
China Banking Corporation
China Bank Savings
Equicom Savings Bank
Security Bank
Unionbank of the Philippines
Upon releasing the list, the BSP said that the number of participating banks will increase within the year. Financial institutions and banks would somehow see the demand for this type of change and will soon be willing to be part of the new program.
This service is said to remove the need to transact physically at bank branches. To avoid hassle and transport and of course to promote fast and reliable transactions with just one click of a button.
Source: Rappler.com