One of the most daring and dangerous jobs is serving and protecting your country. This is why our dear President Duterte plans a housing project for policemen and soldiers. Soon enough, protectors of our land will gain benefit from the affordable housing project through the National Housing Authority (NHA).
As a matter of fact, this housing project's construction has already taken place earlier this year.
One site would be in San Miguel Bulacan in Barangay Tartaro-Sibul and in Barangay Calumpang. This site will bear the name Scout Ranger Ville. It sits on a 50-hectare land with each house containing two bedrooms, toilet and bath, with living and dining area. The lot area is 80 square meters – the floor area is 60 square meters.
Another site of Duterte's housing project would be in Bulacan; according to the NHA Facebook page, the houses in that site would be completed by the end of this year. The Bulacan site contains 1, 000 duplex-type homes costing Php950, 000.00 per duplex.
NHA General Manager Marcelino Escalada Jr. said,
More or less ang babayaran ng sundalo is Php880, 000.00 so from Php950, 000.00 minus Php70, 000.00. Php880, 000.00 divided by number of years, maximum 25 years so that's very minimal around Php5, 700.00 ang monthly amortization ng sundalo at pulis. If you compare this sa commercial sa housing projects ang monthly amortization nito is Php12, 000.00 to Php15, 000.00
According to our dearest President, completion of all projects would be due in December 2019. They're planning to build over 9, 000 units over the entire nation under the AFP-PNP housing program. As you can see above, each beneficiary would be given Php70, 000.00 for assistance in securing shelters for soldiers and policemen.
In addition to Bulacan, construction for the housing project for police units and soldiers in Davao City has already started as well. The site name is Madayaw in Talomo, Davao. Further housing units are now being built in Bacolod, Baguio, Mati, Lanao del Norte, Zamboanga, and Tarlac.
The following photos are taken from the National Housing Authority's Facebook page in line with the housing project of President Duterte.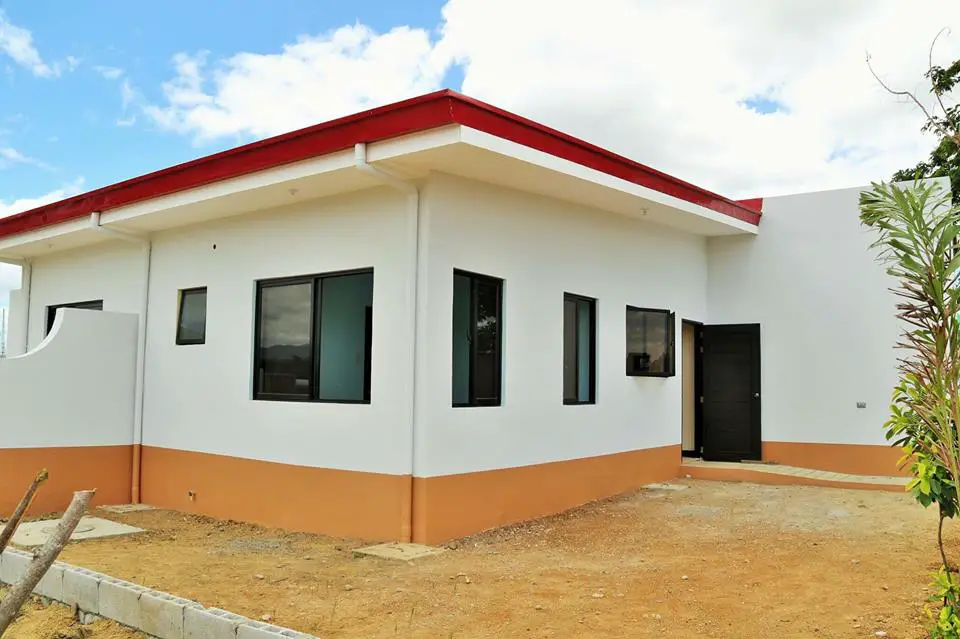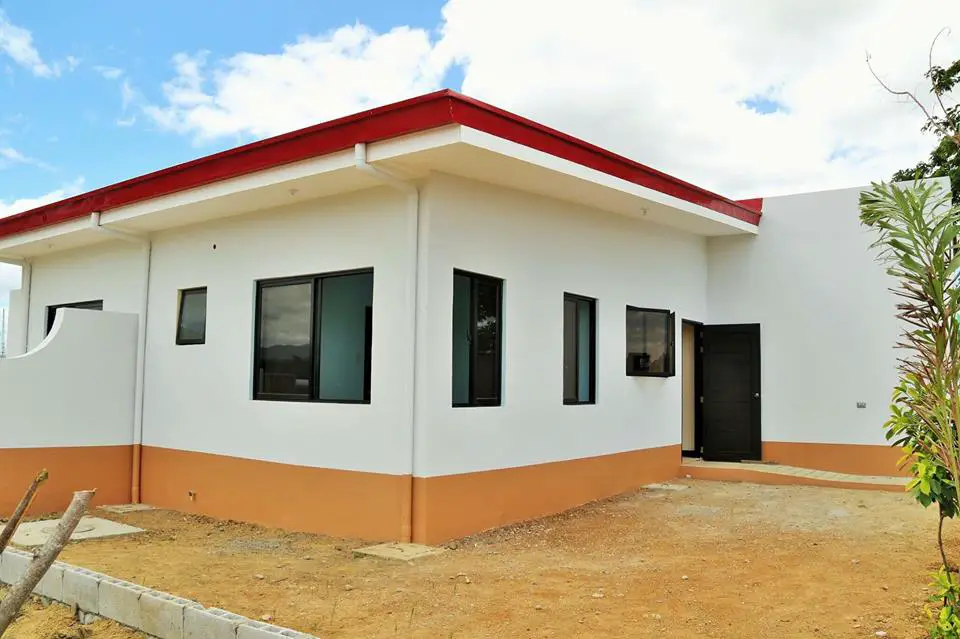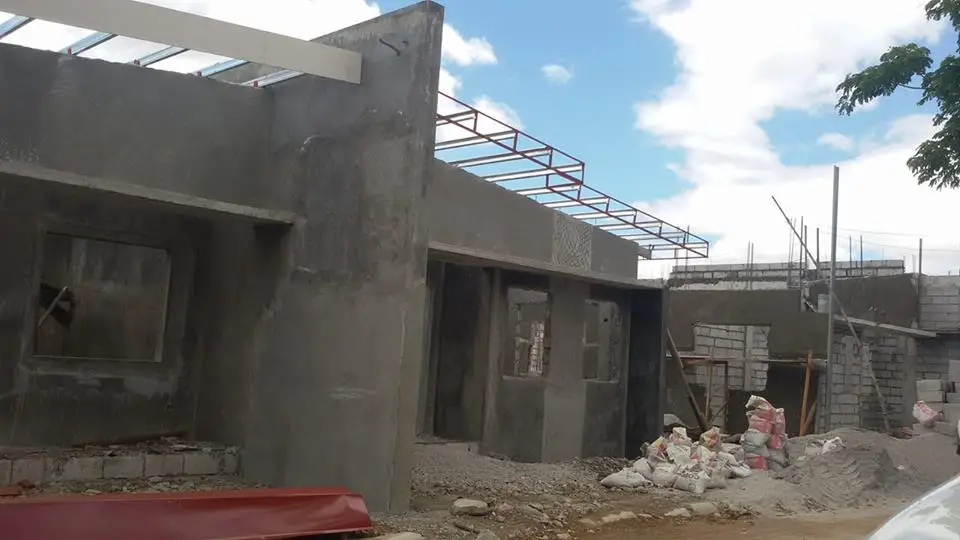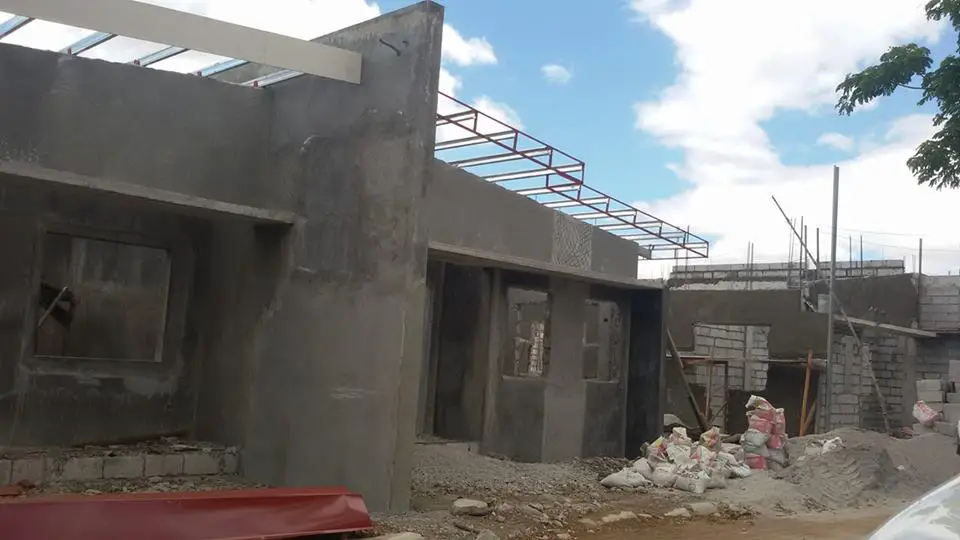 Read also: PhilHealth Launches Z Benefits Package for Children with Developmental Disabilities