A few months ago, there were reports that said China is looking for English teachers. If you can remember this, then you must remember the agreement the two countries had about hiring English teachers from the Philippines. After a little bit of meetings and agreements, they finally came up with a number of 100, 000 English teachers to be hired in China from the Philippines. If you want to know more about what we're talking about, click on this link for the initial story from abs-cbn.
But to give you a slight idea, a few months back, the Philippines and China is planning on six bilateral agreements. One of which is this hiring of English teachers from the Philippines.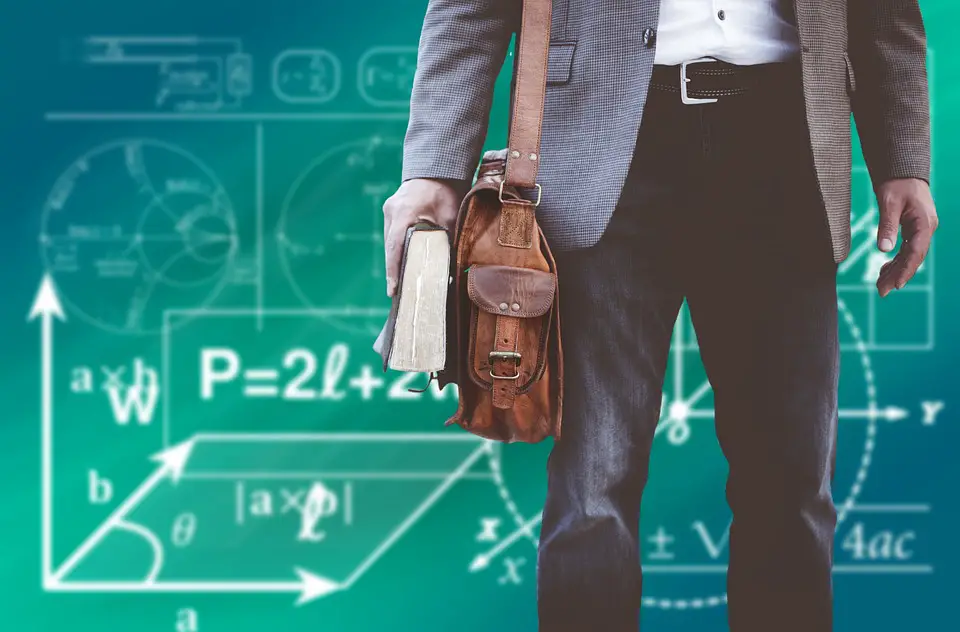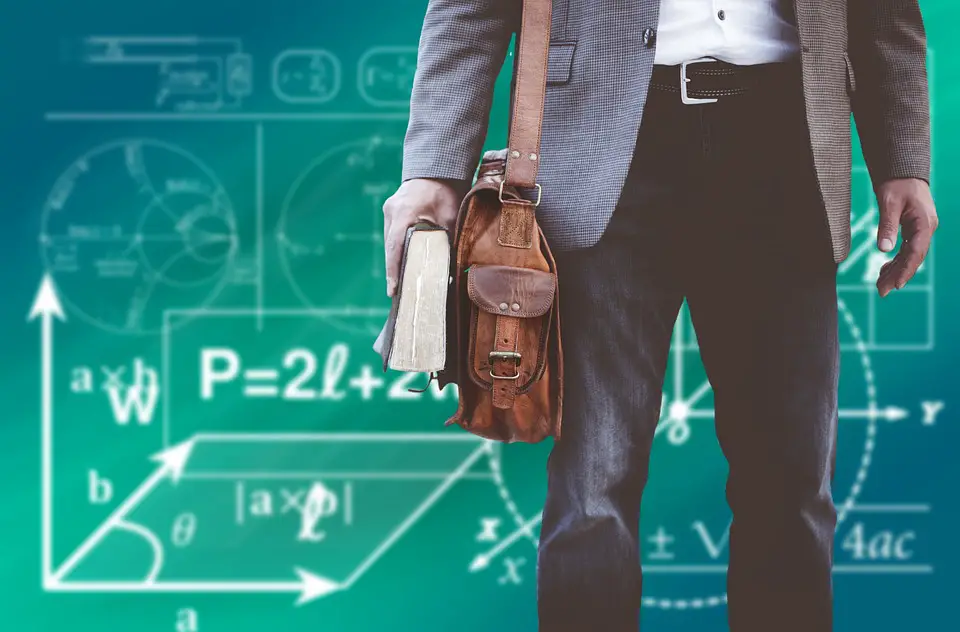 During that time, they were planning on signing a few bilateral agreements on the deployment of OFWs "within the month or next month", Bello said.
One of the contentious issue[s] there is the requirement by the Chinese government that they will accredit the schools that will issue the certification to our English teachers. We maintain the position that it should be the Philippines that will choose these schools or the colleges that will issue the certification.
The Philippine Ambassador to China, Jose Santiago Sta. Romana said that China was able to anticipate the need to learn the English language; this is why they are now looking for a ton of English teachers from the Philippines.
To make things better, Labor Secretary Silvestre Bello III already signed the agreement with China to hire 300, 000 Filipinos as workers; 100, 000 of those being English teachers. In addition to that, the expectation with the salary of English teachers in China would be somewhere around $1, 200.00 (Php6, 2376.00), according to Secretary Bello as per the Chinese government. The reason for all of these is because the Chinese government is confident with the English proficiency skills of Filipinos. Moreover, the Filipinos are what the Chinese want because of their skill and competence, according to some reports.
Since the deployment ban to Kuwait, the Philippines has been eyeing China as an alternative market for migrant workers.
To give you information about the bilateral agreement, they are as follows:
Exchange of Letters on Phase III of the Technical Cooperation Project for the Filipino-Sino Center for Agricultural Technology;
Agreement on the Economic and Technical Cooperation between the Government of the Republic of the Philippines and the Government of the People's Republic of China;
Exchange Letter for Broadcasting Equipment to the Presidential Communications Operations Office (PCOO) of the Philippines;
Memorandum of Understanding on the Employment of Filipino Teachers of English Language in China;
Exchange of Letters for the Pre-Feasibility Study of the Proposed Davao City Expressway Project; and the
Preferential Buyer's Credit Loan Agreement on the Chico River Pump Irrigation Project
The Philippines is also looking at different businesses with Czechoslovakia, Germany, Israel, and Japan instead, according to Bello.