Since the Kuwait incident, a lot of Filipino businesses and corporations are adjusting. Some are assisting OFWs who were in Kuwait to be sent back here in the Philippines; some extend their help for OFWs; some come back home, and such. The Philippine Airlines (PAL), on the other hand saw this occurrence on the business side. PAL will be suspending flights to Kuwait from the 16th of May.
On their Facebook page, they indicated that "the ongoing slowdown in OFW (overseas Filipino worker) travel to Kuwait has made regular operations economically unsustainable."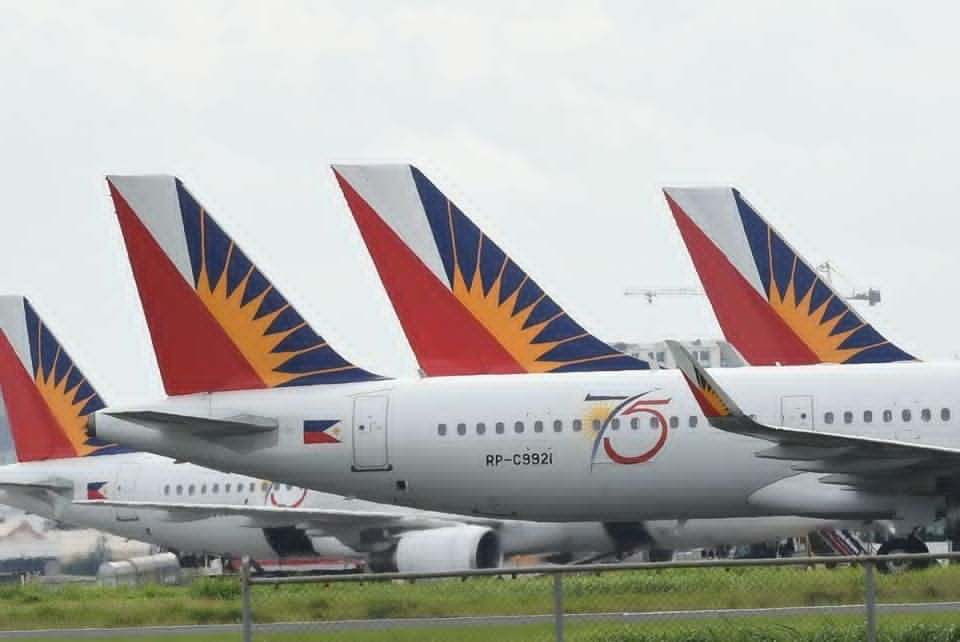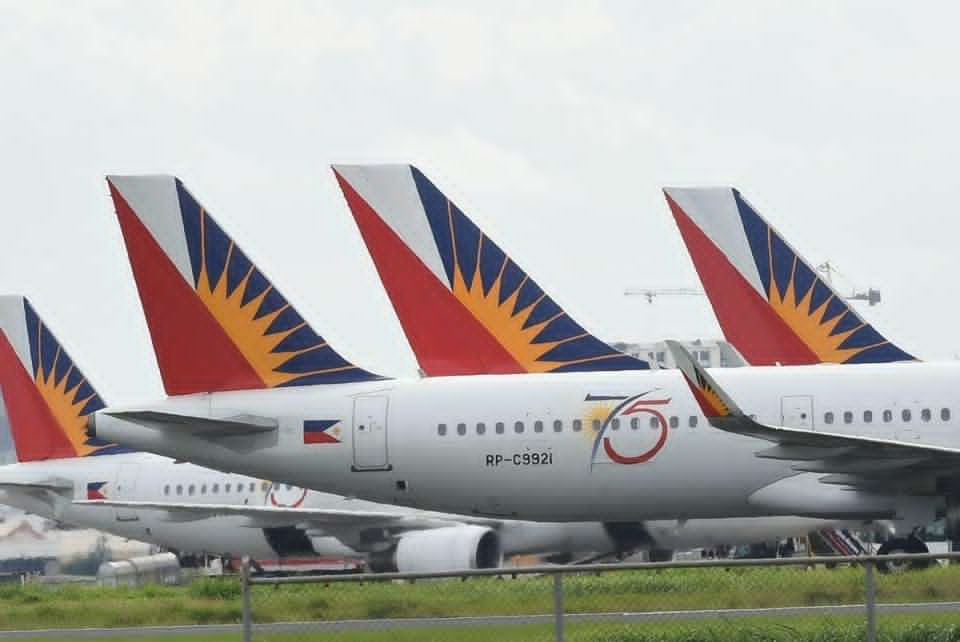 Since the deployment ban that happened last February, a lot of adjustments are transpiring in the economy of the Philippines. A lot of people went back home; OFWs are now finding ways on how to get jobs abroad just not in Kuwait.
Read: OWWA Grants Cash Aid To OFWs Displaced From Kuwait
According to PAL, almost 900 Filipinos who work in Kuwait were distressed and headed back home because of the incident. This forecast is one of the reasons why PAL will be suspending flights to Kuwait.
In addition to that, PAL also said that the continuation of flights to and from Kuwait will resume when the conditions on the route and situation get better.
"PAL will continue to serve Kuwait through our flights to Dubai, Abu Dhabi, Doha, Riyadh, Jeddah, and Dammam, as the airline with the largest network of routes between the Philippines and the Middle East. Manila-Kuwait and Kuwait-Manila flights will resume until such time that market conditions on the route improve."
Since PAL will be suspending flights to Kuwait and from Kuwait to Manila, passengers now have the option to transfer this to different airlines.
According to the flag carrier, they will be the ones to shoulder this cost. On the other hand, those who are affected by the incident may choose among the following options:
They can choose to refund their unused tickets;

To rebook their flights to travel on or before May 16, 2018;

Reroute

 their PAL Manila-Kuwait journey to fly on PAL from Manila to Abu Dhabi or Dubai or Doha. They can then choose to buy another ticket on other airlines for the connecting flight to Kuwait; and
They can choose to reroute their PAL Kuwait-Manila journey to fly on other airlines to Abu Dhabi or Dubai or Doha, and then take a PAL flight to Manila.
All rerouting, rebooking, and refunding will be acceptable if Kuwait is part of the context. Philippine passengers may call the hotline through 855-8888. Furthermore, they can choose to visit a PAL ticketing office or a partner travel agent for further inquiries.
Kuwait Passengers can call the toll-free number 1-800-855-8888. 
Although it's kind of a hassle to think that PAL will be suspending flights to Kuwait, let's look at it on the brighter side. If you come to think of it, the cause for this incident is due to negligence and abuse of Kuwait citizens, not us. We're just on the defensive side of things and we're looking forward to this not happening ever again.