With all that's been going on around the globe, the United States of America are being strict when it comes to foreigners. The plan would be visa applicants who are looking to enter the United States of America will be required to present their five-year social media history. If you think that the process of getting a U.S. visa was difficult before, think again.
This plan is part of President Donald Trump's "extreme vetting." In addition to the social media history, applicants would need to submit email addresses (previous and current), telephone numbers, and international travel history. International travel history because prior to their visa being approved, they will be asked if they've ever been deported or removed from any country. Moreover, if they are in connection, may it be a friend or a family member, with "terrorist activities."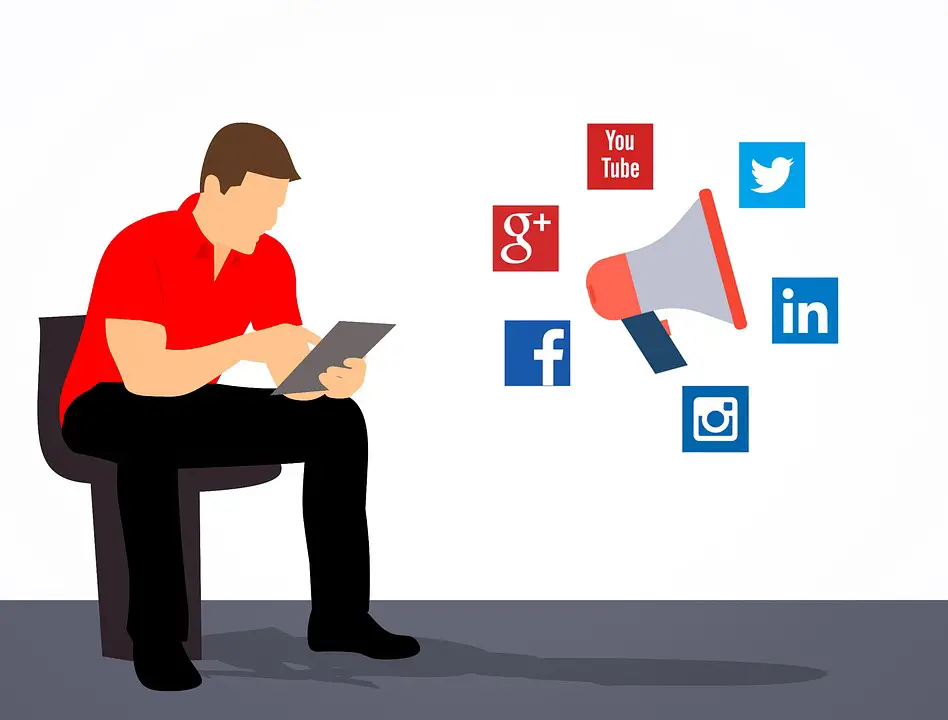 These proposals support President Donald Trump's pledge last 2016 to annihilate illegal immigration for security reasons. Of course, the United States of America is one of the more went-to countries for work and for living; this is why these counts are being thought about.
Most immigrant and non-immigrant visa applicants, which is about 14.7 million people will be asked to list on a federal application form. The application form would reveal all of the social media identities that they have used in the past five years. Moreover, this is the information that will be used to identify them, according to the proposals which was shown last Friday, 30th of March.
The State Department will publish the proposals in a notice in the Federal Register on Friday seeking approval from the Office of Management and Budget. As for the residents, they have a total of sixty (60) days to comment on the proposal and the foreseeing of the action plan.
These proposals however, were narrower than the previous versions of Trump's travel ban which is why this specific proposal might be the one approved. The Supreme Court of the U.S. is considering this; we're expecting to have a clear answer in June of this year.
Right now, thousands of Filipinos are currently in the U.S. (OFWs). They're living there to provide for their families or to bring their families there with them for a better life. With the new proposal and if it gets approved, would you think it's fair for someone to be declined just because of a smudge in social media history?
Read: How to set an Appointment for US Visa application